Lease a Ram Vehicle Near Verona, WI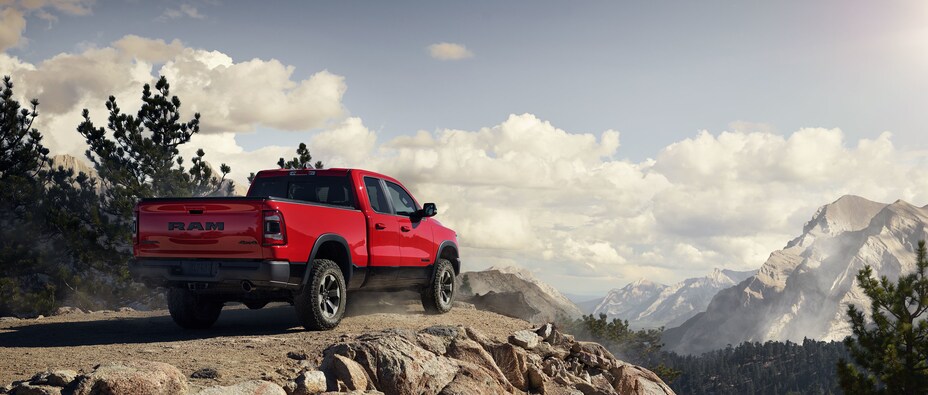 Discover the Power of a new RAM Truck with a Lease in Madison
Are you looking for an affordable new truck in the areas of Verona or Stoughton? At Don Miller Dodge Chrysler Jeep RAM, we specialize in finding the right RAM truck for customers and we do it by ensuring you get a competitively priced vehicle. Our dealership offers a host of deals that appeal to a variety of needs and our finance center is ready to find you a lease that fits into your monthly budget!
Why Should You Lease a New RAM Truck?
If you're living in Fitchburg and you want a great deal on a lease, we've got you covered! Leasing is a great option instead of buying because you can get so much more than you would if financed the purchase outright. Monthly terms tend to be less than the payments you would make if you bought a vehicle which means you can possibly choose higher trim levels with features that you love without shooting the price up.
Another great thing about a lease is that when you reach the end of the lease term, you don't have to stick with the vehicle you have if you don't like it. You can trade it in for another kind or you can trade it in and walk away with no strings attached! Having options after only a few years is a benefit to drivers that like to switch things up and experience the newest tech.
Swing by Don Miller Dodge Chrysler Jeep RAM Today for Great Deals on RAM Leases
When you want to lease a new RAM truck in Middleton, WI, our dealership is the place to be! Our friendly staff is happy to go through all of our models of RAM trucks to find the right one for your needs. If you know that leasing is the right way to go for you, don't hesitate to contact us today. We'll get the process started for you right away.
Learn More About Leasing a Ram