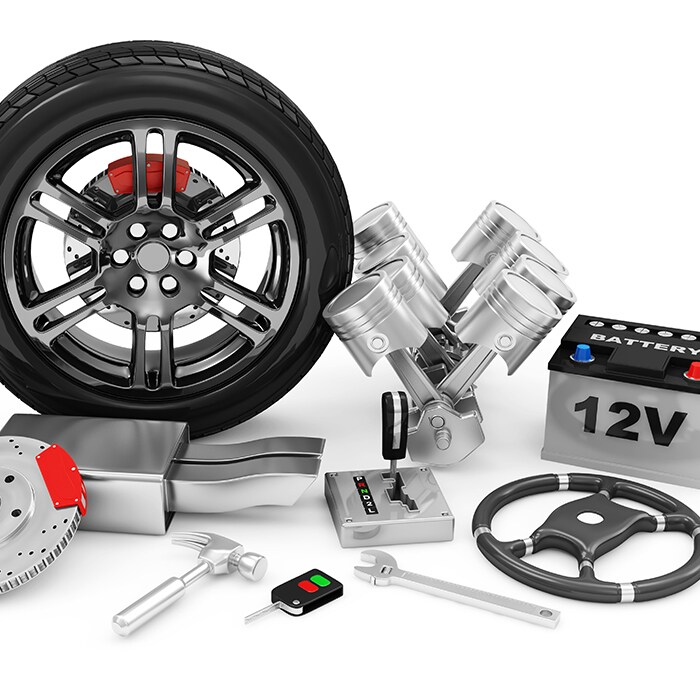 Parts Request
* Indicates a required field
Shop for Genuine Mopar Auto Parts at Don Miller Dodge Chrysler Jeep Ram in Madison, WI
If you're starting a repair project on your Chrysler, Dodge, Jeep or Ram vehicle, and you're looking for the right parts to get the job done correctly and conveniently, we invite you to visit our parts store and find all the certified Mopar parts and accessories that you're looking for. We proudly serve the greater Madison area with one of the largest selections of genuine Mopar parts in the area and we make it easy for you to order them online, over the phone or right in store. We carry and can order every factory made Jeep and Ram part that your vehicle needs and provide them to drivers from all over the Madison area in no time.
Why Buy Certified Mopar Parts Over Aftermarket Parts?
Whether you're upgrading your vehicle or repairing it, it's important that you always use the correct parts for the job. While other parts centers tend to sell aftermarket parts that could end up breaking on you, we only sell the genuine Mopar parts that were designed, tested and certified for use on your vehicle. Aftermarket parts are mass produced using cheap materials to keep their price attractive to buyers. However, these cheap materials tend to break easier and can end up costing you more in the long run either to replace them or by damaging other parts of your vehicle. Aftermarket parts also aren't certified for use on your vehicle and will void your warranty if they're used on your vehicle. That's why it's always important to use the genuine factory parts that are designed for use on your specific Jeep, Dodge, Ram or Chrysler vehicle.
New Jeep Parts and Accessories for Sale
Jeep vehicle drivers are known for pushing the limits of where their vehicles can go, especially those here in the Fitchburg area. This often means that you need to replace parts when pushing those limits, and we offer everything you're looking for. We have one of the largest selections of genuine Jeep brand parts in the Middleton, WI area, allowing you to order the parts you need and get to work on getting your Jeep brand vehicle back in the dirt and mud in no time.
Can I Order Parts Online?
Ordering genuine Mopar parts online from our parts store is quick and easy. Simply fill out a parts request form for the Mopar parts you need and we'll get them ready for you as soon as possible. If you're unsure of what parts you need, you can contact our parts center and our experts will help to walk you through it.
Do We Offer Jeep, Ram, Chrysler and Dodge Accessories Too?
Yes we do! If you're looking to upgrade the functionality of your vehicle or you want it to look a certain way, we have everything you're looking for. Order new Jeep or Ram mud flaps in minutes online. Buy a cargo net for your Jeep vehicle to keep everything snugly in place while you're traversing through puddles or snow in Stoughton. Install custom decals and inserts on your Dodge vehicle to help it stand out all over Verona. Whatever it is you're looking for, we can help you get it.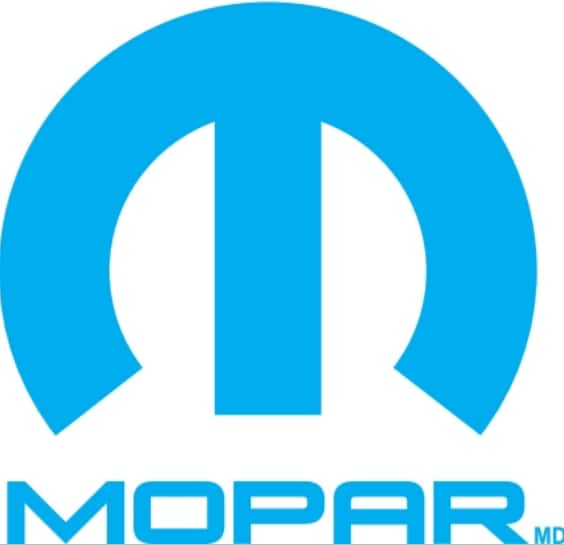 Order Parts Online or Visit Our Parts Center Today
When you're in need of factory certified Mopar parts in Madison, WI, we invite you to visit our parts center or order them online at Don Miller Dodge Chrysler Jeep Ram. Our experts are here to help you find everything you're looking for so you can maintain or repair your vehicle and get it back on the road in no time.
Service Hours
Monday

Closed

Tuesday - Friday

07:00AM - 05:00PM

Saturday - Sunday

Closed
All cars need regular maintenance to keep them performing at their best, but keeping up with regular maintenance is only as good as the quality of the service. Here at our service center, we know how important it is to keep up with regular maintenance, and we're eager to help you get as much out of your car as possible. We're committed to offering nothing short of excellence, and we look forward to providing your car with exceptional service that inspires confidence.
Our service center offers a wide range of professional services that include oil changes, tire rotations, wheel alignments, brake checks, battery tests, and so much more.
Ask Us About Our Services
* Indicates a required field