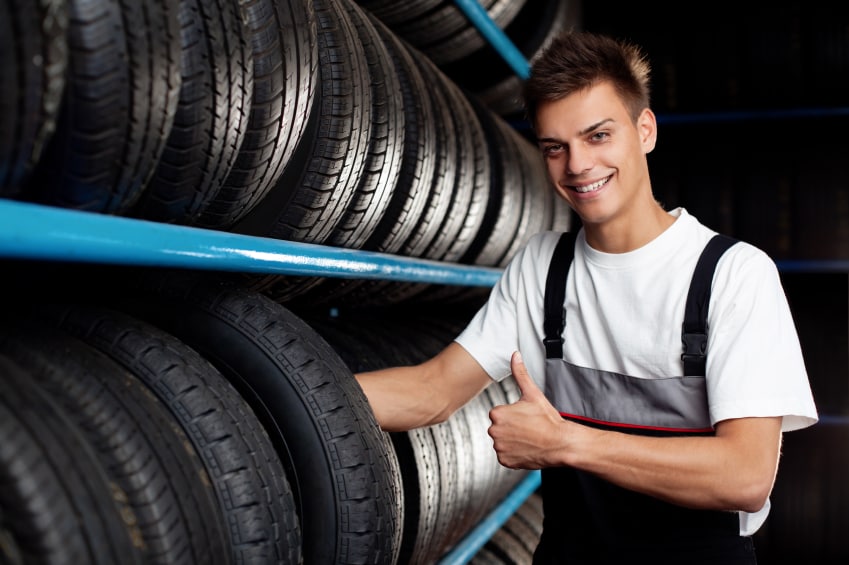 When it comes to your safety on the road, some of the most important components on your vehicle to maintain are the tires. This is because they act as your point of contact with the pavement, which means they play a huge part in bringing you to a complete stop. If you feel as if your tires are in dire need of attention, make your next stop Don Miller Dodge Chrysler Jeep Ram FIAT.
Signs of Bad Tires
When your vehicle is equipped with bad tires, there are a few things you might have to contend with when you're on the road. For instance, if one of these components is out of balance with the rest, you'll experience more vibration as you cruise down the street. You may also notice that your tires are generating more noise, which is a sign that the tread is unevenly worn down. More concerning is a lack of traction. This is especially true in the winter, when traveling conditions are less than ideal. On top of that, if your wheels haven't been rotated in a while, your car might drift off to one side without any input from you.
How to Check Your Tires at Home
Fortunately, it's pretty easy to tell when your tires need to be replaced. With a simple visual inspection, even individuals with little maintenance experience can determine whether this component has worn down beyond safe standards. First off, if you notice that your treads have degraded on the sides, it's likely you're in need of a tire rotation. To tell whether or not your tires have enough material left, you can always perform the penny test, which simply involves placing a penny upside down into the rubber grooves. If Abraham Lincoln's head is hidden, you're probably fine. One thing you should never ignore is blisters and bubbles. If you see these, don't put off your visit to our Service Department, since you may experience a blowout when you least expect.
Our Tire Shop
If you determine that you're in need of a new set of tires, you've come to the right spot. Here at Don Miller Dodge Chrysler Jeep Ram FIAT, we've got a fully-stocked Tire Shop, so you'll be able to find the components your vehicle needs with absolute ease. Of course, you can still make use of our Service Department if you simply need a tire rotation or more air pressure. We know that it can be costly to get the equipment you need. To prevent you having to break the bank, we provide a generous collection of coupons on our website. If you don't see what you need, just wait a few weeks and check back again. We update this list fairly frequently, so it won't be too long before you find a deal that works for you.
Our team can't wait to get to work on your behalf, so visit us soon for your tire sales and service needs. You can find Don Miller Dodge Chrysler Jeep Ram FIAT at 5802 Odana Road in Madison, WI.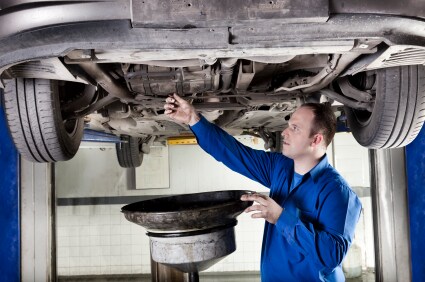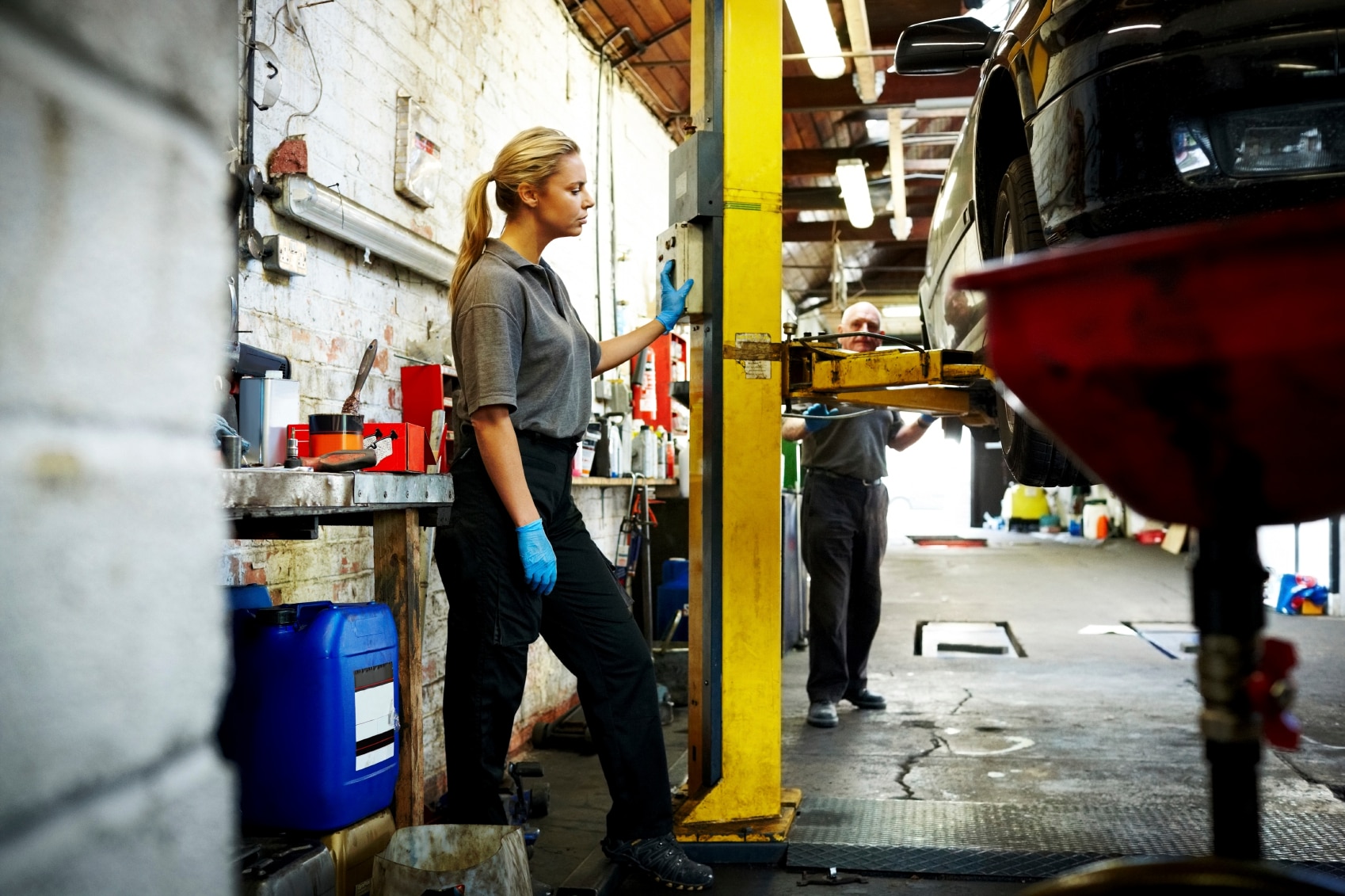 Hours
Monday

Closed

Tuesday

07:00AM - 05:00PM

Wednesday

07:00AM - 05:00PM

Thursday

07:00AM - 05:00PM

Friday

07:00AM - 05:00PM

Saturday

Closed

Sunday

Closed
Make an Inquiry
* Indicates a required field