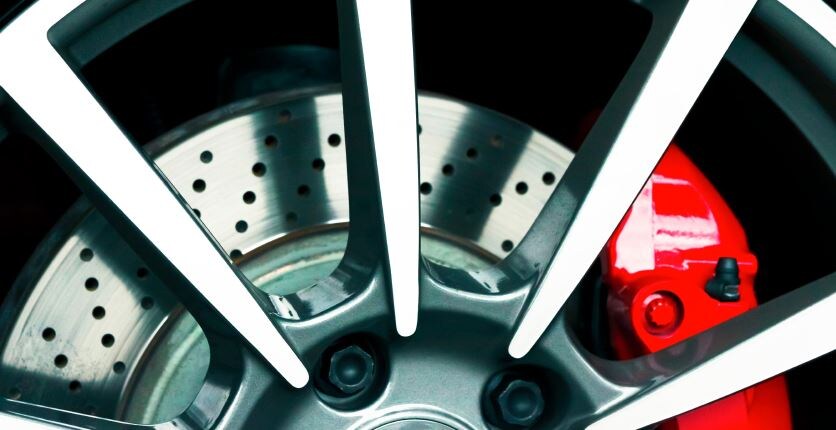 If your vehicle is currently presenting brake issues, you won't want to put off your visit to Don Miller Dodge Chrysler Jeep Ram FIAT's Service Department. Unlike many other mechanical problems, this one has a direct impact on your safety when you're on the road. You can pay us a visit Monday through Saturday at 5802 Odana Road in Madison, WI.
What Sets Our Dealership Apart?
With more than 38 years in the business, you can be sure that the quality of care you receive at our dealership is top notch. Beyond brake repair, you can count on us for procedures as simple as tire rotations and oil changes, to more complex tasks like engine overhauls. On top of that, if you've been in an accident recently, we also house a body shop and collision center. As if that weren't enough, we also have a tire store and parts department, which means you can handle the majority of your vehicular needs right here on our lot.
The Braking System
Your ride most likely has three braking systems: the primary one in front, the secondary one in the back, and then the emergency brake that's generally paired with the secondary system. They all work mostly in the same way, and that's by applying a pad to a surface to generate stopping power and slow you down. Because of the enormous amount of friction and heat that's created, this component will gradually degrade over time. Most vehicles on the market today utilize disc brakes, but some are also equipped with drum brakes. Each of these operate a little differently, so the problems you face will reflect that. If you're not sure which type you have, our Service Department will be happy to help you figure it out.
Common Issues
For the most part, brake issues are fairly obvious. For instance, if you hear a lot of noise when you begin to slow down, it's likely that the pads have worn down to the metal and need to be replaced. On top of that, you may experience vibration when applying the brakes if your rotors are cracked. Additionally, if you have to push your foot down further to come to a complete halt, your car could lack the fluids it needs to operate the way it should. Are you currently dealing with any of these problems? If so, contact our friendly team at 608-509-7096 to schedule an appointment with us.
You can trust that we at Don Miller Dodge Chrysler Jeep Ram FIAT have the expertise to handle your ride's brake test and repair. While you're here, consider having us perform other tasks like oil changes, tire rotations, or battery checks.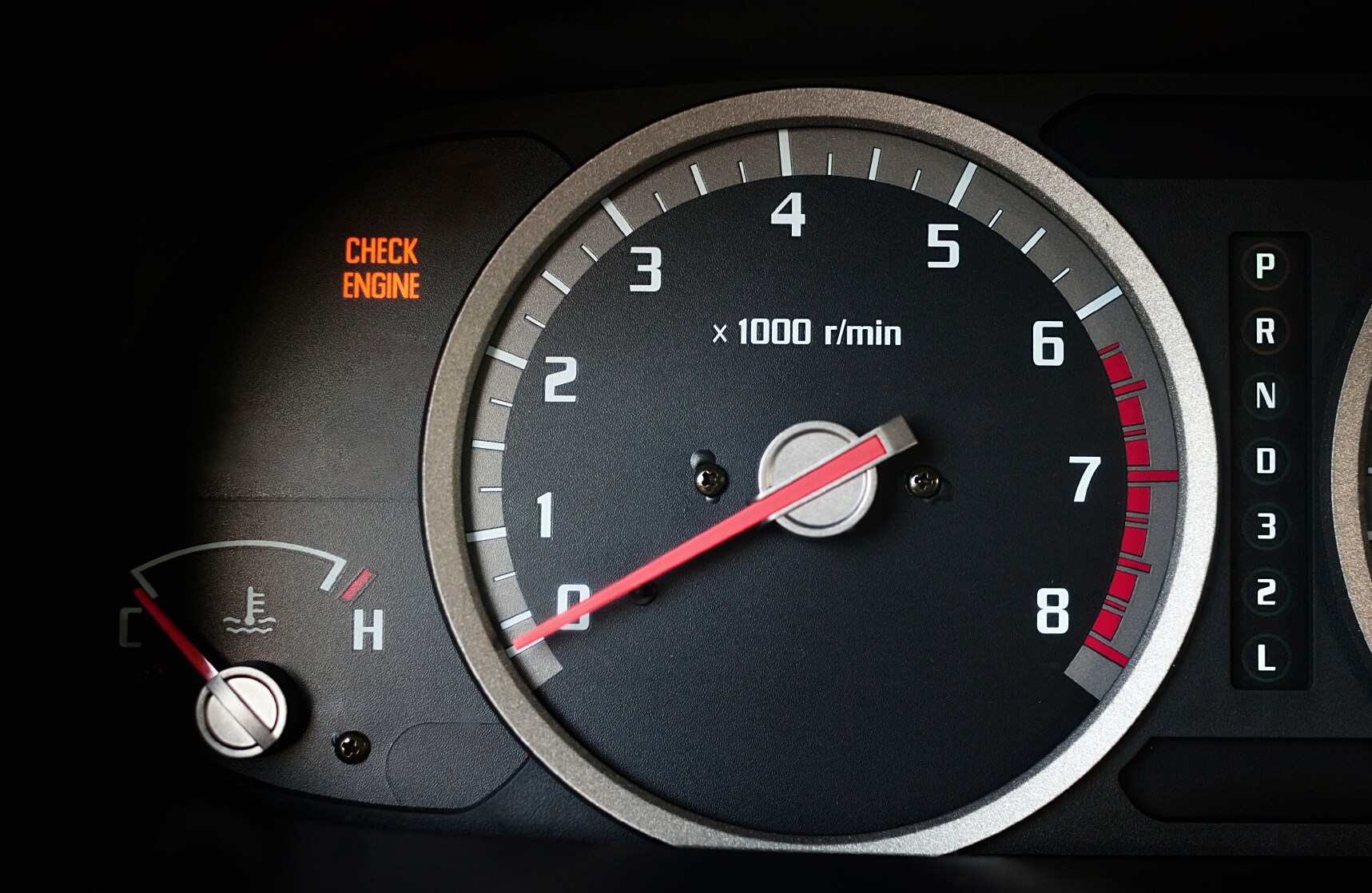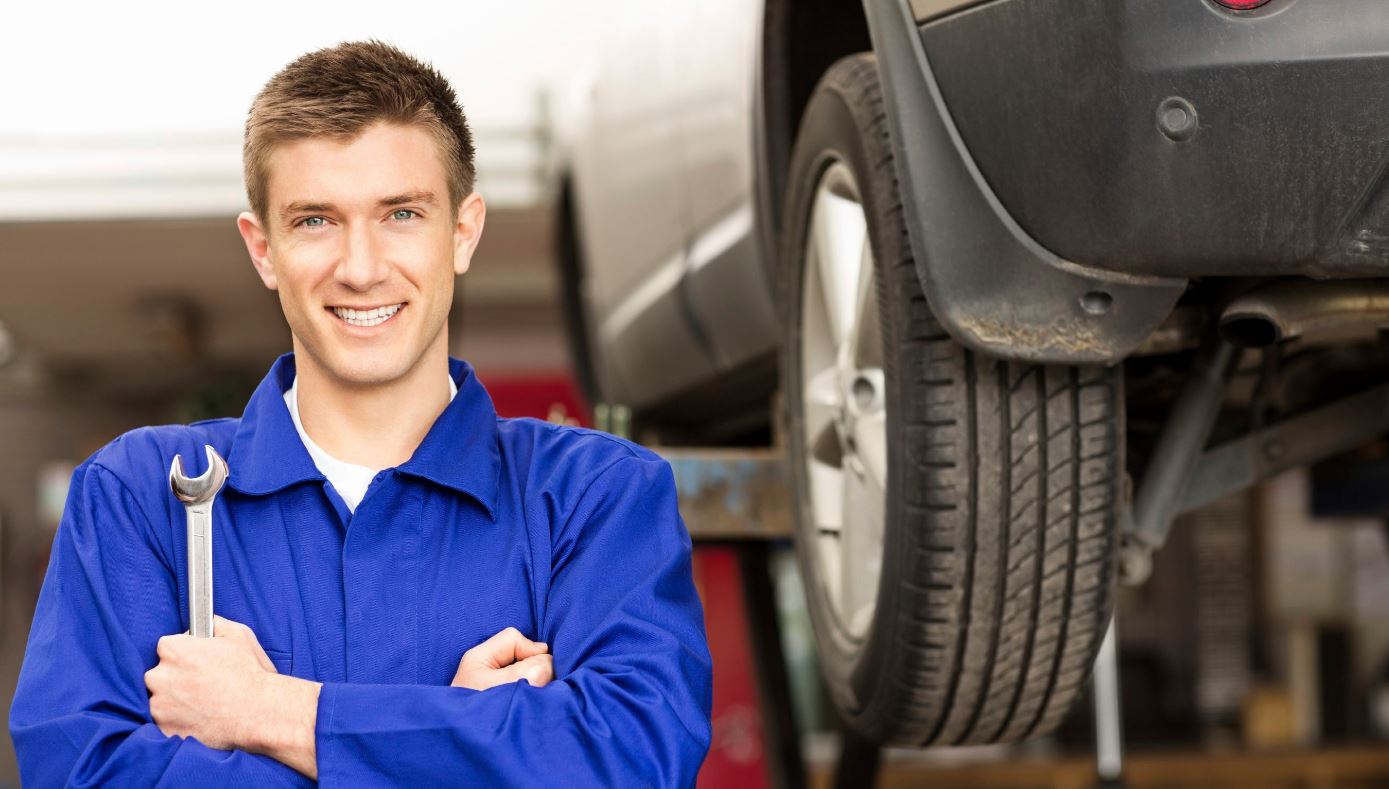 Make an Inquiry
* Indicates a required field
Hours
Monday

Closed

Tuesday

07:00AM - 05:00PM

Wednesday

07:00AM - 05:00PM

Thursday

07:00AM - 05:00PM

Friday

07:00AM - 05:00PM

Saturday

Closed

Sunday

Closed