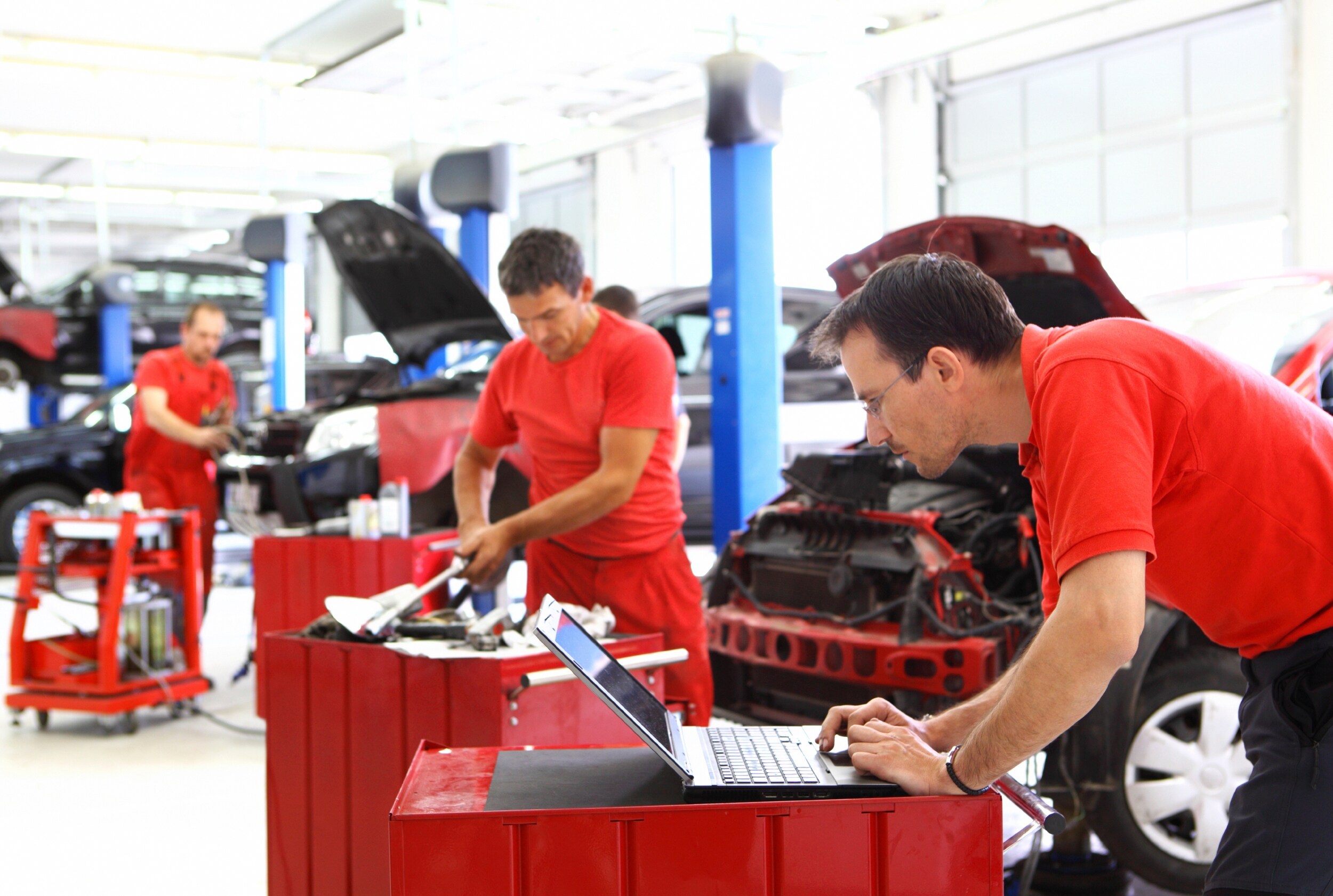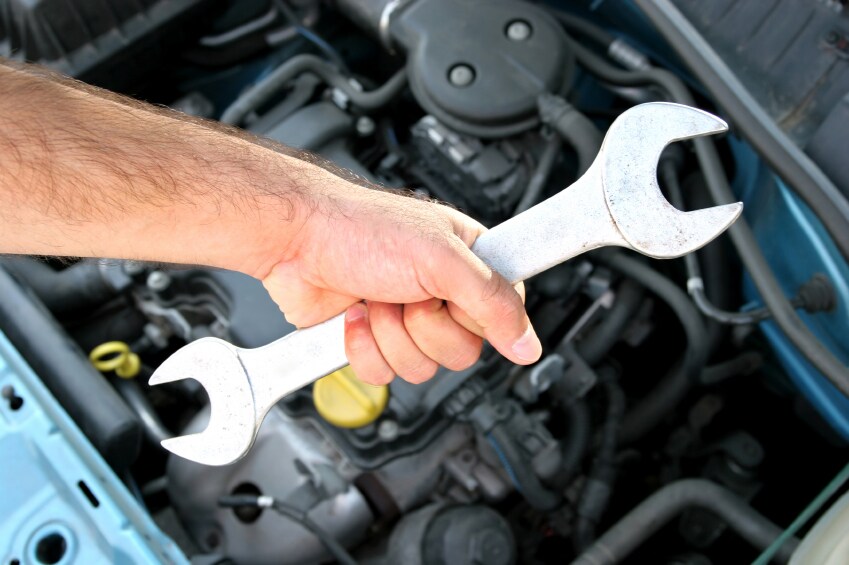 Hours
Monday

07:00AM - 05:15PM

Tuesday

07:00AM - 05:15PM

Wednesday

07:00AM - 05:15PM

Thursday

07:00AM - 05:15PM

Friday

07:00AM - 05:15PM

Saturday

07:00AM - 03:00PM

Sunday

Closed
Although it seems like every street corner has a garage offering auto parts and service, reliable care and trustworthy advice are still more of a challenge to come across. Thankfully, if you're seeking a one-stop shop for all of your automotive maintenance needs, Don Miller Dodge Chrysler Jeep Ram is the place to go! Whether your vehicle simply requires basic servicing or a new part, we have the skills and components to meet your needs. Plus, we're open six days a week for your convenience.
Service Department
From oil changes and tire rotations to battery checks and wiper replacements, our Service Center is ready to tackle all sorts of tasks. While these basic jobs might not seem terribly important on the surface, they have a significant impact on your model's long-term performance and longevity, so you don't want to neglect these items when you're due. Even if your Dodge Charger or Jeep Cherokee needs something a bit more extensive performed, like a transmission fluid change or timing belt replacement, you can trust that we can get the job done. Finally, you can also place your trust in our hands after a collision, as we boast a top-notch Body Shop as well.
Parts Department
Working alongside our Service Department is our equally capable Parts Department. If you're ever in need of an OEM replacement part, like a brake pad or transfer case, we'll have what you need. In fact, in addition to supplying various mechanical pieces and standard parts, we also carry a multitude of Mopar® accessories that can be used to enhance your Challenger's handling and precision, or your Ram 1500's presence at the worksite. For your convenience, our website has a collection of informative videos about these components, so you can learn more before making any decisions.
Additional Resources
Ready to schedule an appointment? Have a few more questions on your mind? We understand! For this reason, our webpage has several tools for you to take advantage of. For example, if you're in need of some basic care but are crunched for time, consider reserving an appointment with our Express Lane. Just let us know what needs to be done and we'll get the jobs finished in an expeditious manner! Before swinging by, check out our most recent deals and promotions, as you could snag a competitive offer. Finally, if you have a pressing inquiry, don't hesitate to contact us by phone or through our handy online form.
Don Miller Dodge Chrysler Jeep Ram invites you to visit us for expert vehicle repair and parts. We're confident that once you discover all that we have to offer, you'll want to become a client for life. After all, there's a good reason why we've received so many positive reviews from customers like you!