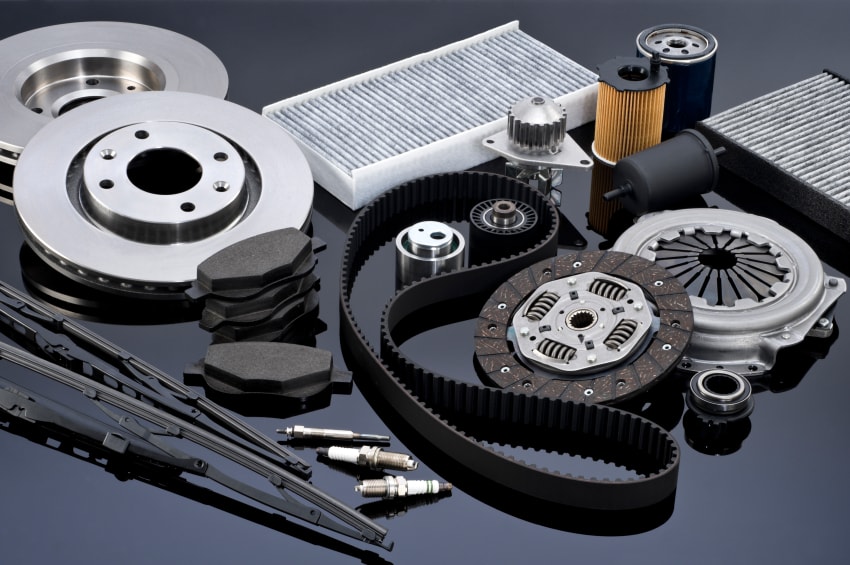 When your trusty ride needs a replacement component, you have some decisions to make. If you're looking to save money up front, then choosing an aftermarket part might seem like the best choice. However, you still might want to consider sticking with an OEM piece, since these parts have been designed to work in tandem with everything else that makes up your vehicle. Today, Don Miller Dodge Chrysler Jeep Ram Fiat is here to tell you more about both options!
OEM Parts
First, let's cover why choosing a genuine component from the manufacturer is a wise move. To begin, since these parts come straight from the plant, you can trust that they'll work seamlessly with your Chrysler 300 or Dodge Grand Caravan. Furthermore, they ensure that your warranty remains active, so there's no need to worry about spending extra funds when covered repairs are necessary. That being said, you should be aware that these are often more expensive than their aftermarket counterparts, which may weigh heavily on your decision if funds are short. If you're still unsure, you can always speak with our technicians for their recommendation.
Aftermarket Parts
Next, let's tackle what aftermarket components have to offer. Unlike OEM parts, these come in a variety of options, since different brands can all provide varying types of the same product, like brake pads. In addition, these are mass-produced, resulting in typically lower prices than what you might have to pay to access genuine parts from the manufacturer. Of course, by choosing to save on the piece itself, you run the risk of invalidating your warranty, which might not be wise if your car, truck, SUV, or minivan is still relatively new. Plus, there's no guarantee that an aftermarket part will function to the same degree as an OEM component.
We're Here To Help!
Still not sure where to turn? If so, we completely understand! After all, keeping your vehicle in top condition is vital, so you don't want to do anything that might put it in harm's way. At the same time, you need to shop wisely and stick to your budget. Thankfully, our Parts Department is here to assist with your decision-making process, so you can feel more confident in whichever path you choose. To help mitigate the price of repairs, we're constantly updating our specials on popular items like oil filters, batteries, and more.
To learn more about the pros and cons of genuine OEM parts vs aftermarket, stop into Don Miller Dodge Chrysler Jeep Ram Fiat today. You'll find us conveniently located at 5802 Odana Rd. in Madison, WI. See you soon!
Hours
Monday

07:00AM - 05:15PM

Tuesday

07:00AM - 05:15PM

Wednesday

07:00AM - 05:15PM

Thursday

07:00AM - 05:15PM

Friday

07:00AM - 05:15PM

Saturday

07:00AM - 03:00PM

Sunday

Closed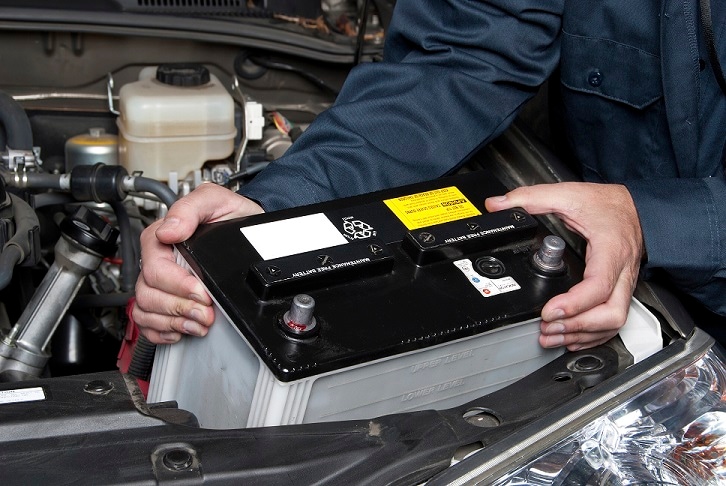 Make an Inquiry