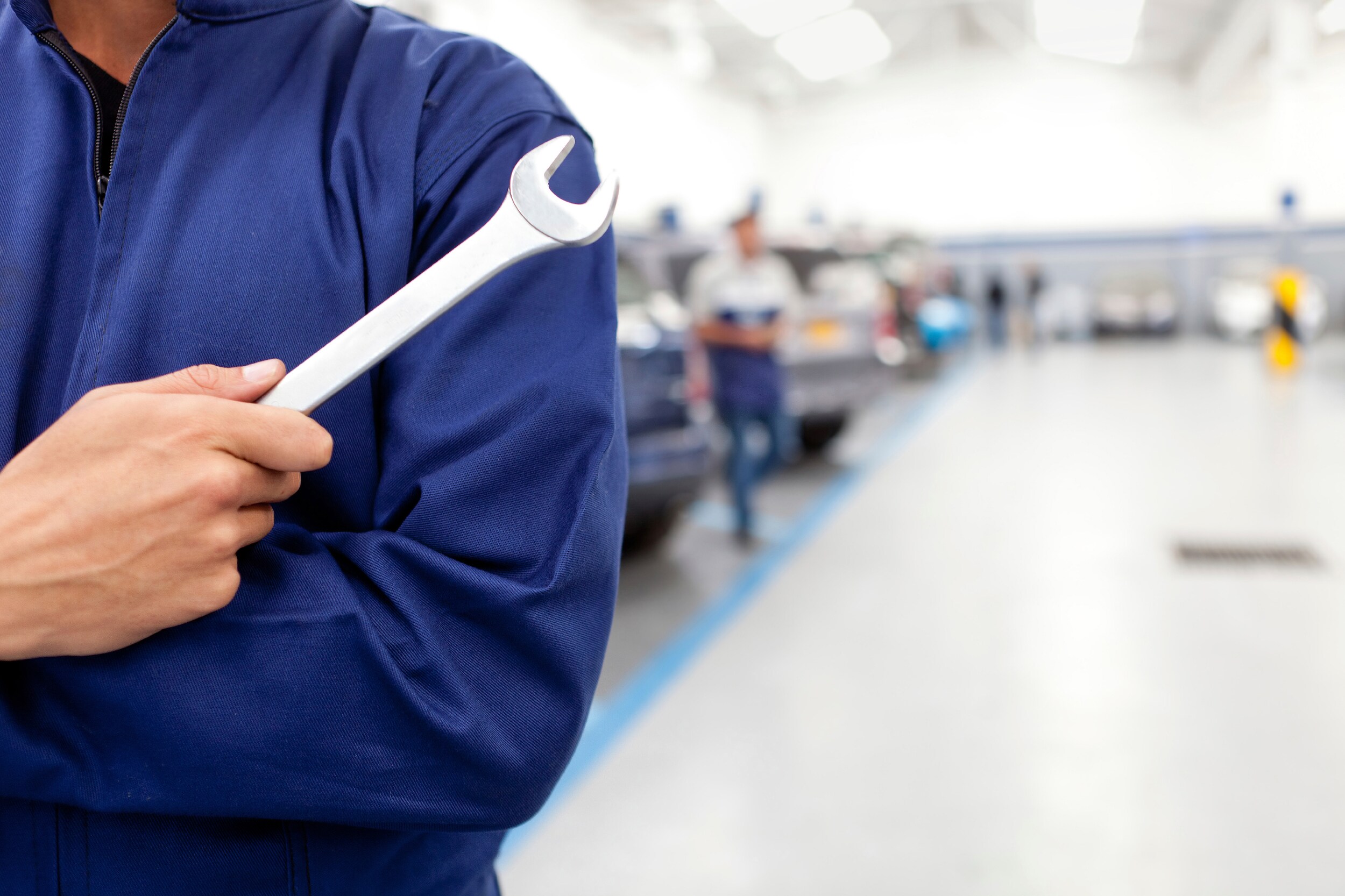 We all know the importance of taking care of our rides. While some things can be put off at a slightly later time, there are certain components of your car that should never be overlooked-one of which is your braking system. The quality of your brakes can make all the difference between a safe drive or an unspeakable mishap, which is why we at Don Miller Dodge Chrysler Jeep Ram would like to give you a quick overview of our services and how you can benefit from them.
How Do They Work?
As one of the most common-known parts of a car, this mechanical device will inhibit motion by absorbing energy from a moving system. This tool used for slowing or stopping a vehicle in motion is accomplished by using friction between two surfaces pressed together. The two surfaces in question are called brake pads, and these are a component of disc brakes that are composed of steel backing plates with friction material bound to the surface that faces the rotors.
Symptoms of Bad Brakes
Whether they've been worn down or faulty, a service appointment is just a click or call away. But if you're unsure whether they need immediate examining, we'd like to lay out a few pointers that could help. First off, brakes need checking every 10,000 to 20,000 miles, depending on your vehicle's age, type, braking system, and how often you stop and accelerate. As you drive around, pay attention if you notice if there is a difference in how your vehicle used to drive. Whether your brake pedal goes too far to the ground before stopping force is implemented, you hear screeching or squealing, or your ride pulsates as you try to stop, you are in definite need of a new set.
Our Services
Fortunately, if you're in the Madison, WI, area, you can make your way over to our service bay for top-notch care. Our team is made up of well-trained experts who puts your best interest first, and we will make sure that every single of your automotive needs are taken care of in addition to brake services. We are open six days a week with accommodating hours so you won't have to skip a work day just to meet with our Service Department. To get started, you can give us a call at 608-509-7096. You can also head to our Parts & Service tab to utilize our Schedule Appointment form.
For Dodge Chrysler Jeep Ram brakes service, head on over to Don Miller Dodge Chrysler Jeep Ram to get yourself equipped with a new set! We are conveniently located at 5802 Odana Road in Madison, WI. See you soon!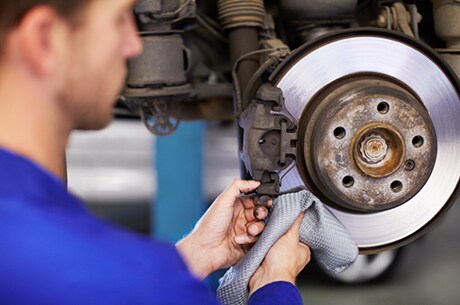 Make an Inquiry
Service Hours
Monday

07:00AM - 05:15PM

Tuesday

07:00AM - 05:15PM

Wednesday

07:00AM - 05:15PM

Thursday

07:00AM - 05:15PM

Friday

07:00AM - 05:15PM

Saturday

07:00AM - 03:00PM

Sunday

Closed