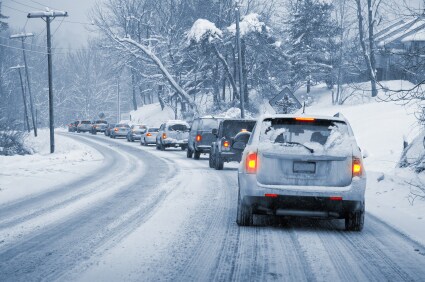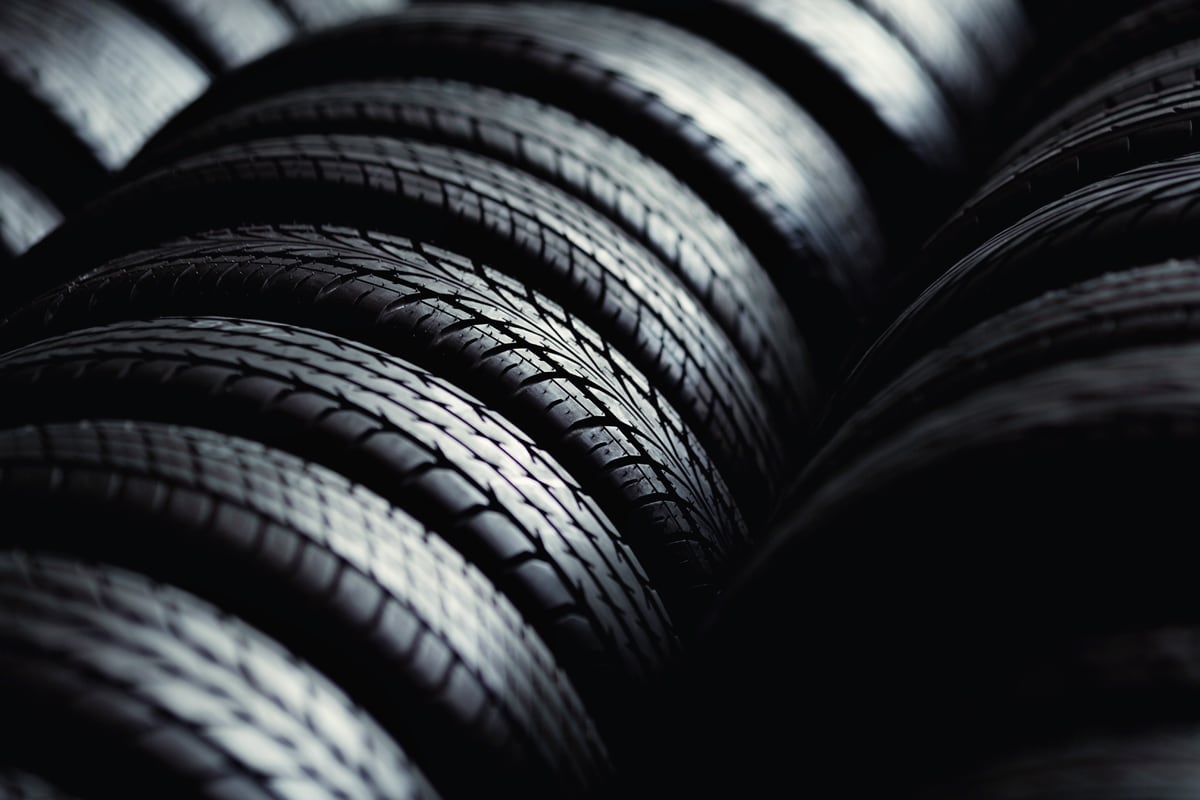 As every Wisconsinite is all too aware, the arrival of winter means preparing for snow, ice, and frigid temperatures. In addition to prepping your home and pulling out your warmest clothes, it's also imperative to get your vehicle ready for the seasonal challenges with winter tires. If you're looking to purchase a set or simply aren't familiar with the importance of these specialized components, come and meet with the experts at Don Miller Dodge Chrysler Jeep Ram! Our Service Center is here to help.
What Are Winter Tires?
So, what exactly are winter tires in the first place? These season-specific components are often referred to as "snow tires" since most people have them installed at the onset of winter to assist with tackling slick roads. This is made possible due to the unique tread pattern that increases your grip even on slippery surfaces, enabling you to traverse everything from fresh snow to road sludge with utmost confidence. In addition to the treads, winter tires are made from a specialized rubber that performs best when the temperature is below 40 degrees Fahrenheit. If you think you could benefit from these, contact us to schedule an installation!
Benefits
Next, let's tackle a few of the benefits of buying winter tires. As we've mentioned, driving around with this type of tire will improve your traction over slick, icy conditions. However, some people still aren't convinced that their advantages are worth the hassle of stopping by for extra maintenance when all-season tires are typically included on most models. Despite the name, an all-season type simply can't match the degree of traction and control offered by a winter version, since they have to also function well in higher temperatures. Furthermore, even if you have a vehicle with AWD or 4WD, this kind of drivetrain isn't nearly as helpful with bringing you to a safe stop.
We Can Help!
Before the snow starts to fly, head straight over to our Service Center for assistance with winter tire shopping and service. Even if you're starting from square one, our technicians will be ready to assist by taking your make and model into consideration before pointing out some of our trusted brands. Then, we'll get right to work on installing them in a professional and efficient manner. If you have any questions about when you should return to have your regular tires installed or how to maintain these special components, don't hesitate to ask!
For additional information about all things related to winter tires sales and service, pay a visit to Don Miller Dodge Chrysler Jeep Ram today. If you're ready for an expert installation, feel free to schedule an appointment online with our handy form.
Make an Inquiry
Hours
Monday

07:00AM - 05:15PM

Tuesday

07:00AM - 05:15PM

Wednesday

07:00AM - 05:15PM

Thursday

07:00AM - 05:15PM

Friday

07:00AM - 05:15PM

Saturday

07:00AM - 03:00PM

Sunday

Closed