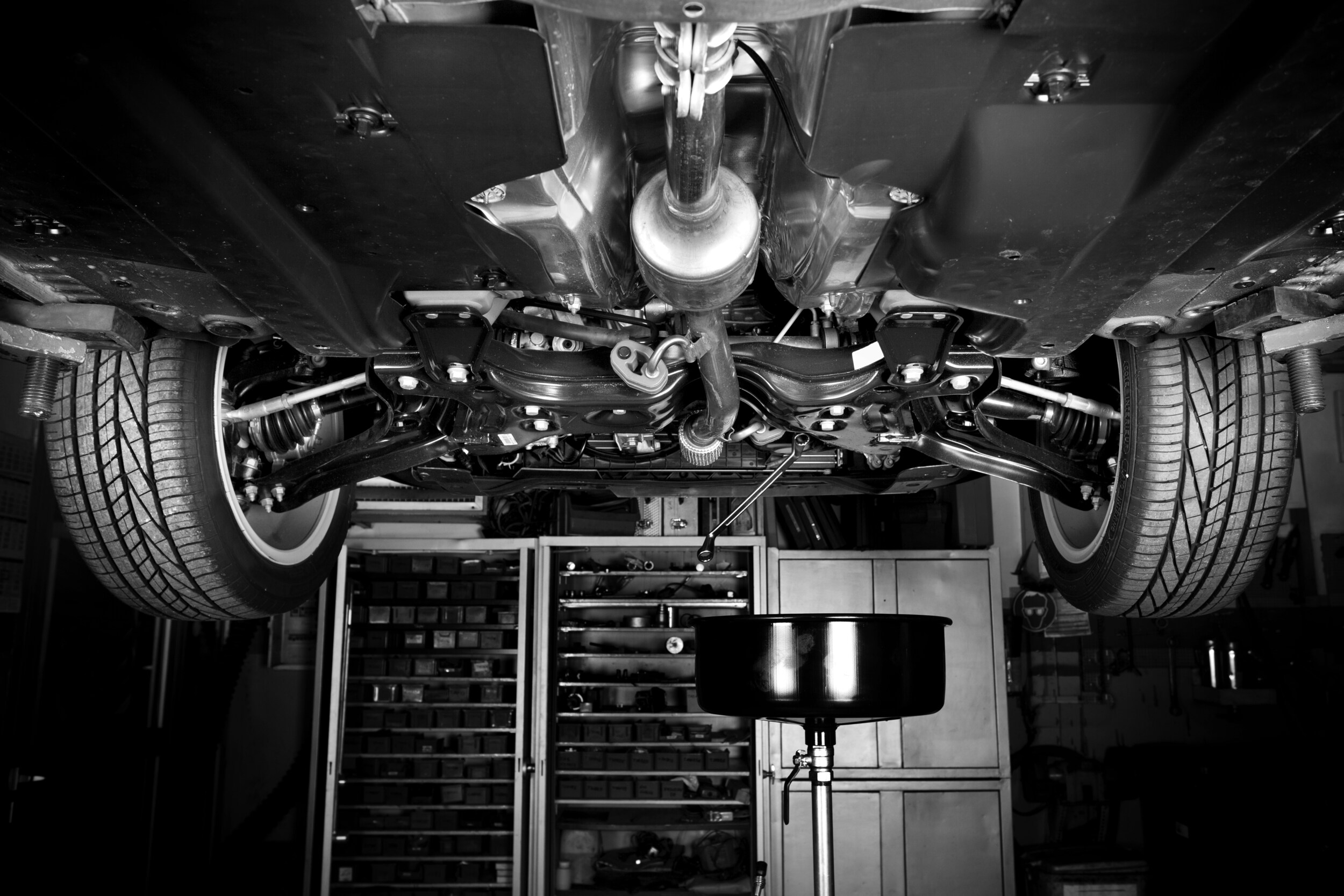 Although other service items might get more attention, you still don't want to neglect routine alignments. In addition to causing you to pull to one side of the road, misaligned wheels result in quicker tire wear, reduced fuel economy, and additional strain on your suspension system. To help rectify the issue, head straight over to Don Miller Dodge Chrysler Jeep Ram and let our staff handle the rest! Before long, you'll be ready to conquer the open road again.
What Is Alignment Service?
Since not all customers know exactly what alignment service refers to and how it impacts your drive, we'd like to first clear a few items up. Put simply, wheel alignment simply covers the relative position of your wheels to the vehicle itself. Due to the various hazards you encounter each and every day, such as potholes, your wheels can be knocked off balance, subsequently affecting your handling, steering, and control. Therefore, if you've noticed lately that your car, truck, SUV, or minivan seems to be favoring one side of the road or that your steering wheel vibrates when you reach a certain speed, come to the Service Center and let us fix the issue.
Test & Repair
Before we start making adjustments, we'll first determine if you're indeed in need of an alignment. We'll begin by examining the steering and suspension systems, as well as the pressure level and condition of all four tires. Next, using highly-advanced equipment, we'll measure your current wheel alignment to determine if things are a bit off-kilter. Should this end up being the case, we'll quickly determine the proper corrective actions and get to work making the necessary adjustments to the camber, toe, and caster angles. Don't worry if these terms sound foreign-we'll gladly dive into greater detail when you're here!
Value & Convenience
We understand that you have plenty of places to consider for your automotive service needs, so we'd like to conclude by pointing out how we stand out from the rest. First, in order to accommodate your busy schedule, we're open Monday through Saturday, ensuring that you can swing by whenever you have a free moment. Before making your way over to the dealership, explore our website to take advantage of our ongoing service specials, scheduling form, and informational videos. Our goal is to become your go-to resource for all things related to vehicle maintenance!
If you're in need of a vehicle alignment service, make it a priority to visit Don Miller Dodge Chrysler Jeep Ram as soon as your schedule permits. Once you're here, you'll understand why so many of our clients keep coming back to us year after year! Contact us to learn more about what we're capable of.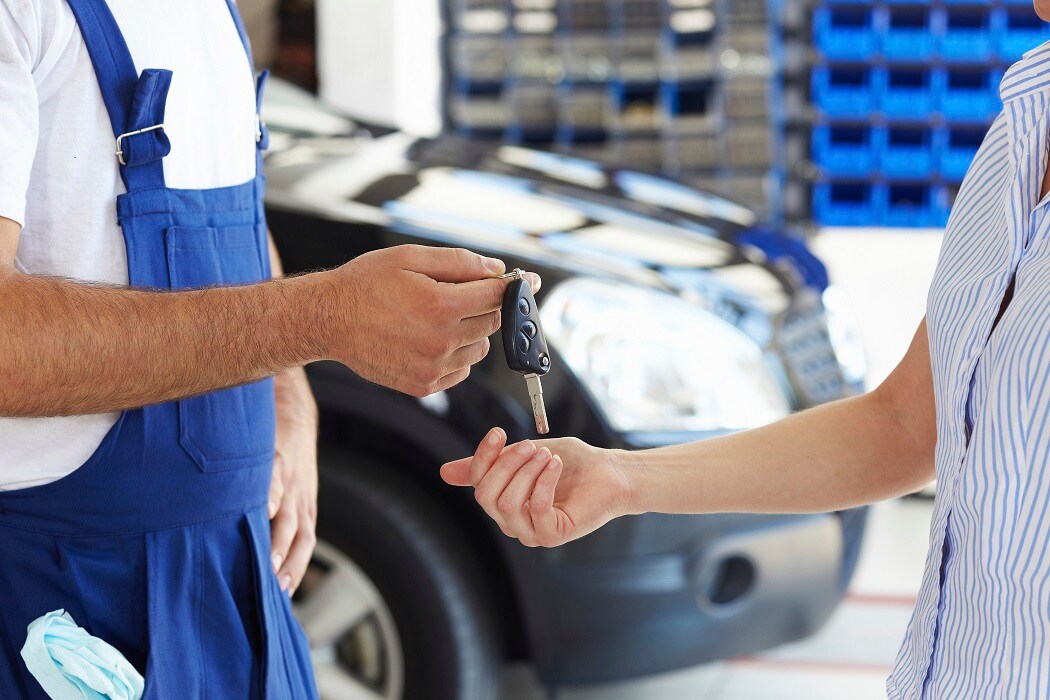 Hours
Monday

07:00AM - 05:15PM

Tuesday

07:00AM - 05:15PM

Wednesday

07:00AM - 05:15PM

Thursday

07:00AM - 05:15PM

Friday

07:00AM - 05:15PM

Saturday

07:00AM - 03:00PM

Sunday

Closed