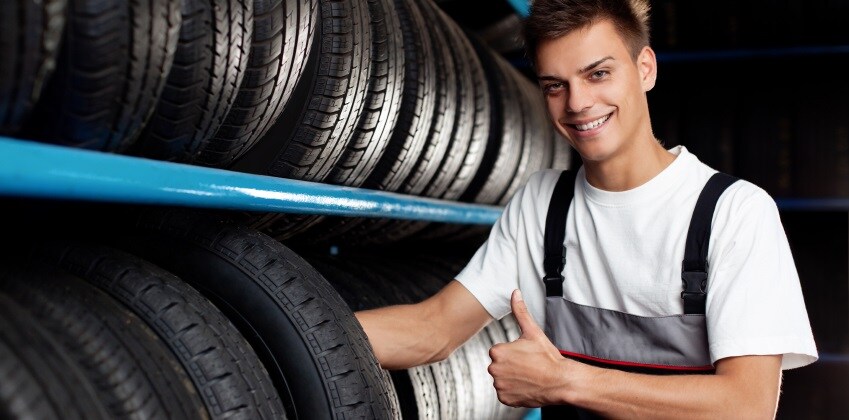 The tires on your vehicle are one of the most important components, but they are often overlooked as they are not often thought of until one is flat or underinflated. Therefore, the Service Department at Don MillerDodge Chrysler Jeep Ram would like to give you a quick rundown on why you should never skip your required rotation service, so meet with us today!
Why Get My Tires Rotated?
There's no scarier experience than feeling vulnerable on the road. Whether something doesn't feel right or you know the problem, what happens next can result in a potentially dangerous situation. One way to alleviate this fear is to ensure that your tires are working properly and are subject to uniform wear. The front set become more scuffed than the rear set, which lead to uneven treads. This is not something that should be put on the backburner, so don't wait to schedule a service appointment.
How They are Rotated
Rotating your tires can help them wear evenly and improve your ride's performance, balance, and even your fuel economy! But not all tires are meant to be rotated in the same manner, and how it's done will rely on the specific drivetrain of your vehicle. For rides like 2-door coupes that have RWD or SUVs that are equipped with 4WD, the front wheels will go diagonally backwards while the rear wheels will go straight upward. But for fuel-efficient FWD cars like sedans, your back set will go diagonally towards the front and your front set will go directly to the rear. The pressure of your tires will need to be changed since they are in a different position. When they're underinflated, they can wear out faster and cause you to refuel more often. But when there's too much air, there's a higher chance for busting, which can make your vehicle unsafe to handle.
Our Services
If this is all overwhelming to you, don't fret, that's where our Service Team comes in. Our factory-trained technicians know the ins and outs of your vehicle's rotation needs and we will take care of everything in a timely manner. For even depreciation, this process should be done every 6,000 miles. Additionally, we will adjust the pressure once they're switched up so everything will run as smooth as ever. While you wait, feel free to ask any of our mechanics questions on how to make sure what's going on under the hood is running as it should.
If you're looking for an efficient tire rotation service, head on over to Don Miller Dodge Chrysler Jeep Ram! We are open six days a week, and we'd love to meet with you. Find us at 5802 Odana Road in Madison,WI.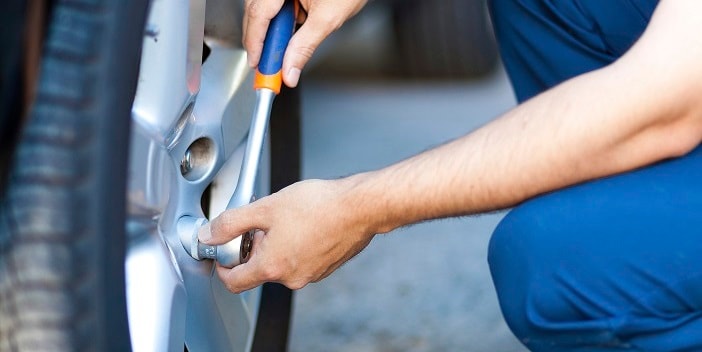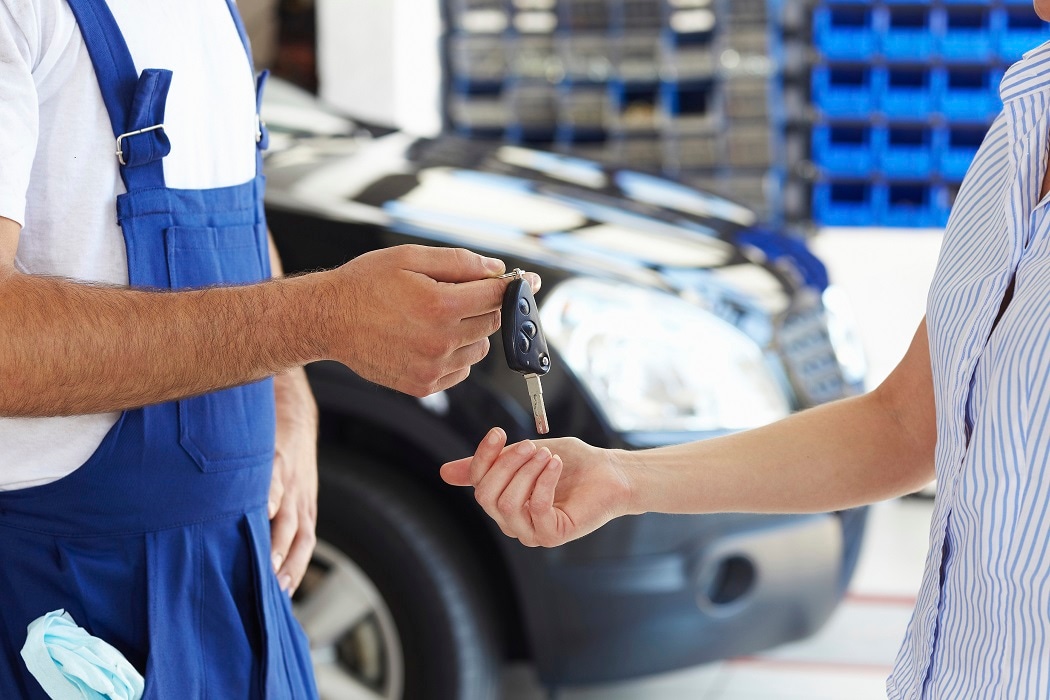 Make an Inquiry
Service Hours
Monday

07:00AM - 05:15PM

Tuesday

07:00AM - 05:15PM

Wednesday

07:00AM - 05:15PM

Thursday

07:00AM - 05:15PM

Friday

07:00AM - 05:15PM

Saturday

07:00AM - 03:00PM

Sunday

Closed