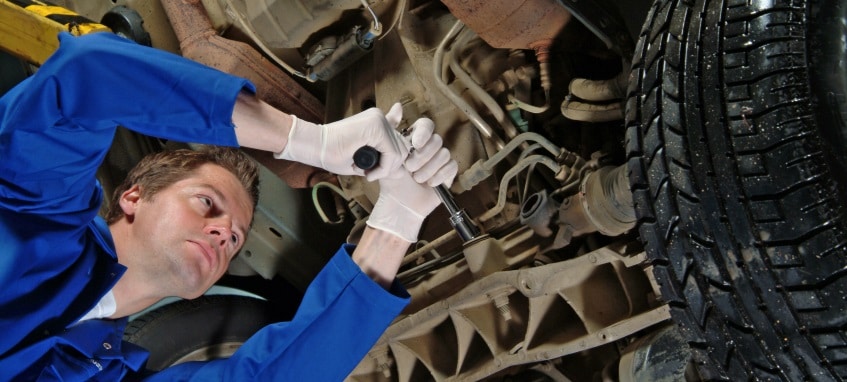 New or old, your vehicle is more than just a mode of transportation. Many see it as their vessel to transport work equipment to and from the job, taking the kids to school, or even as a way to decompress and escape from the outside world. However you view your ride, it's highly crucial to keep up with its required maintenance. To learn more about how it benefits you, continue reading, then pay us a visit at Don Miller Dodge Chrysler Jeep Ram.
Your Ride is Safer
Much like your own health, the well-being of your vehicle significantly depends on how you treat it. A simple cough or sniffle can turn into a much more serious illness if left untended to, and the same can be said if you ignore any hiccup in your set of wheels. If you're not sure what we mean, let us use the inflation of your tires as an example. When they're not at the right pressure, whether it's too much or too little air, they can either blow out or lead to a higher fuel consumption. Even if you've got the wrong set of tires for the type of weather, such as not having snow tires in winter, you could risk your safety just by not having the appropriate traction needed to trek through the slushy streets.
It Saves You Money
As an added bonus, keeping up with your regularly scheduled vehicular appointments will greatly impact your funds. We definitely understand the inconveniences of having to sit in a waiting room to get your ride fixed up, but we assure you that you will benefit in the long-run. For example, if you put off something as simple as an oil change, and that fluid will eventually disintegrate and cause damage to your engine, and thus needing a repair or replacement. Fixing or swapping out such a large piece of machinery will put a larger dent in your wallet than a quick oil change.
Meet With Us
If you aren't sure what your ride needs at this particular moment, don't hesitate to meet with us! We can help you figure out the proper services that your vehicle is due for. Our team consists of factory-trained mechanics that specialize particularly in repairs for Chrysler, Dodge, Ram, and Jeep models. So, when you're ready to get your automobile in shipshape, head on over to our service bay!
Learning the importance of routine maintenance could significantly change the way you take care of your car. If you feel that your car is ready for a checkup, head on over to Don Miller Dodge Chrysler Jeep Ram or reach out to us via our Contact Us form.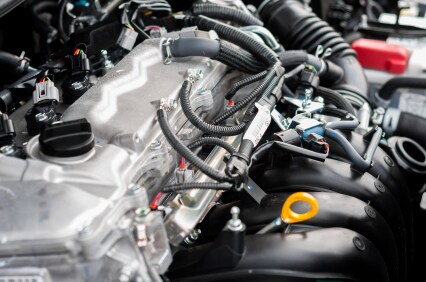 Service Hours
Monday

07:00AM - 05:15PM

Tuesday

07:00AM - 05:15PM

Wednesday

07:00AM - 05:15PM

Thursday

07:00AM - 05:15PM

Friday

07:00AM - 05:15PM

Saturday

07:00AM - 03:00PM

Sunday

Closed