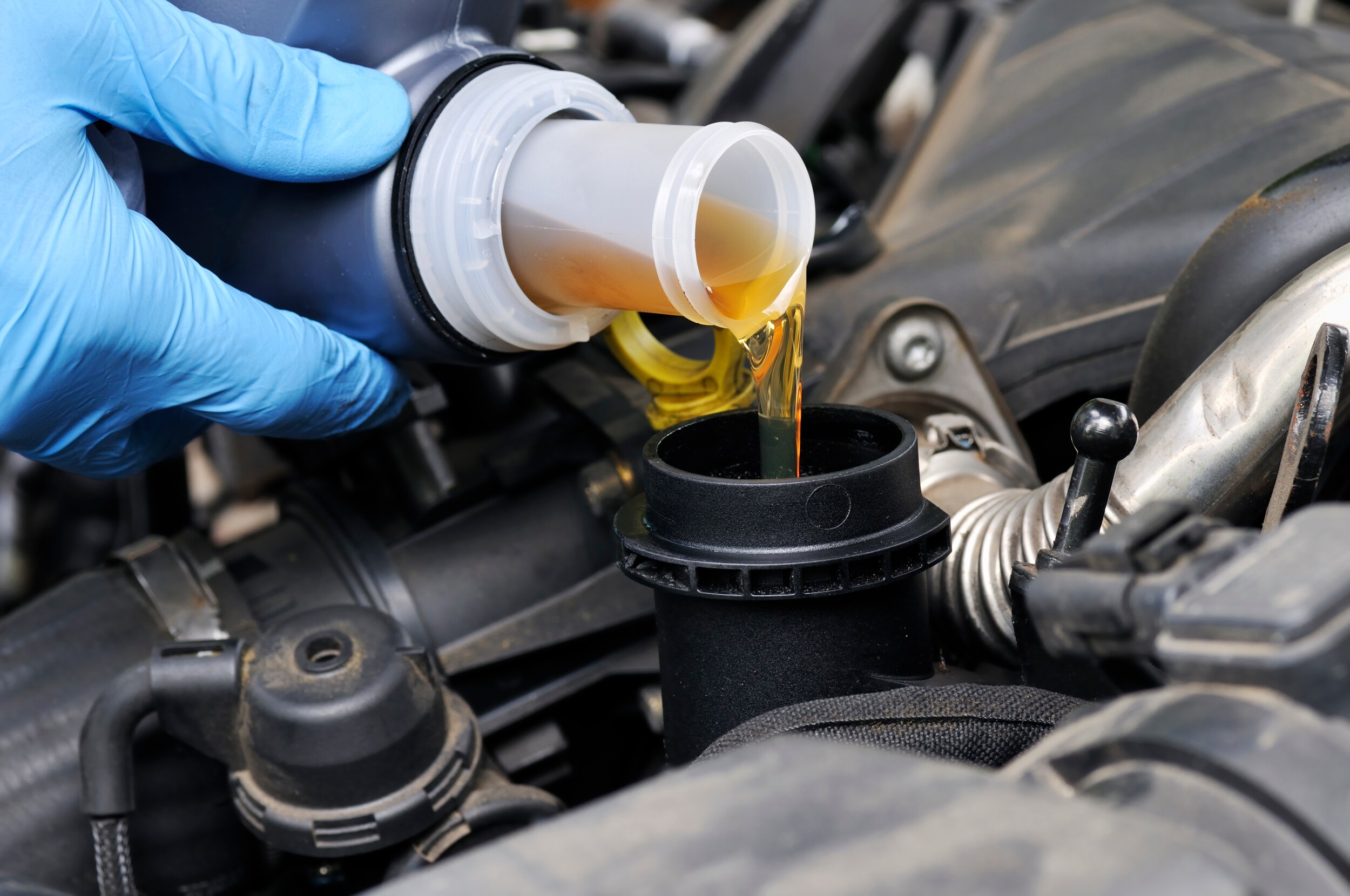 Whether it's already your preferred grade of oil or you're just interested in making the change, Don Miller Dodge Chrysler Jeep Ram is your trusted source for synthetic oil changes. This specific type of oil presents a variety of benefits, including less frequent changes and extended engine life, so visit us today to learn more from our knowledgeable staff. If you have any pressing questions, feel free to contact us from home!
What Is Synthetic Oil?
As the name implies, synthetic oil consists of chemical compounds that are artificially made. Although the components still come from crude oil, the remaining chemicals are distilled and added through a complicated process that varies amongst manufacturers. Due to the longer refinement timeline and additional materials needed to create synthetic oil, it's typically more expensive than regular conventional oil, as this fluid has a less intensive refinement process and comes almost entirely from crude oil straight from the well. However, as we'll soon cover, the higher cost of a synthetic oil change might just be well worth it in the long run.
Benefits
So, how can you expect to benefit from synthetic oil? Due to the higher-quality base oils used in these grades, they excel at inhibiting the buildup of sludge and other deposits within your powertrain, preventing excessive wear, and offering better temperature regulation to reduce the risk of overheating. As a result, your engine will stay cleaner for longer and will withstand temperature extremes more ably than conventional oil. Finally, due to its superior performance, synthetic oil generally doesn't need to be changed as frequently as regular motor oil, meaning you won't need to find the time in your busy schedule to get a fresh batch as often.
Stop in Today
If you think that you and your car, truck, SUV, or minivan could benefit from a synthetic oil change, head over to meet with our team as soon as you're free. In a rush? Not a problem! We have a dedicated Express Lane for your convenience, so just let us know ahead of time that you'd like to take advantage of this service. Of course, you're also free to simply drop by whenever you have the time. Either way, our technicians will perform the necessary work in an efficient manner, so you can get back to conquering the open road. Before sending you off, we'll let you know when you'll likely be due to swing by again.
If you're in need of a synthetic oil change service, make Don Miller Dodge Chrysler Jeep Ram your next stop! We're located at 5802 Odana Rd. in Madison, WI, and hope to see you here soon.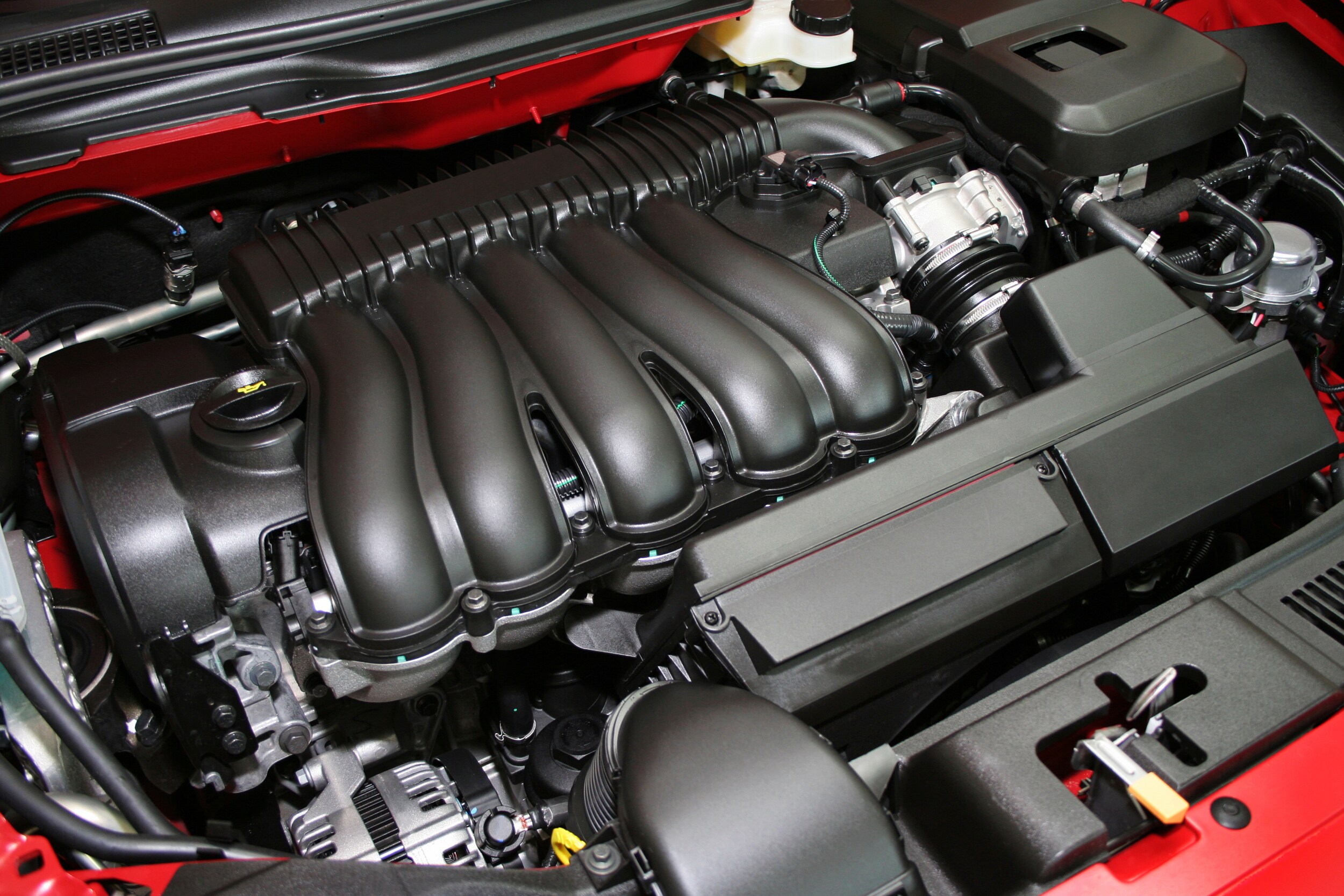 Make an Inquiry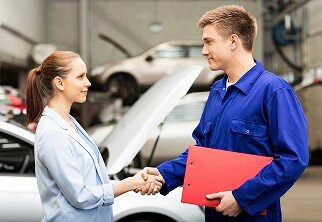 Hours
Monday

07:00AM - 05:15PM

Tuesday

07:00AM - 05:15PM

Wednesday

07:00AM - 05:15PM

Thursday

07:00AM - 05:15PM

Friday

07:00AM - 05:15PM

Saturday

07:00AM - 03:00PM

Sunday

Closed