Make an Inquiry
Hours
Monday

07:00AM - 05:00PM

Tuesday

07:00AM - 05:00PM

Wednesday

07:00AM - 05:00PM

Thursday

07:00AM - 05:00PM

Friday

07:00AM - 05:00PM

Saturday

07:00AM - 03:00PM

Sunday

Closed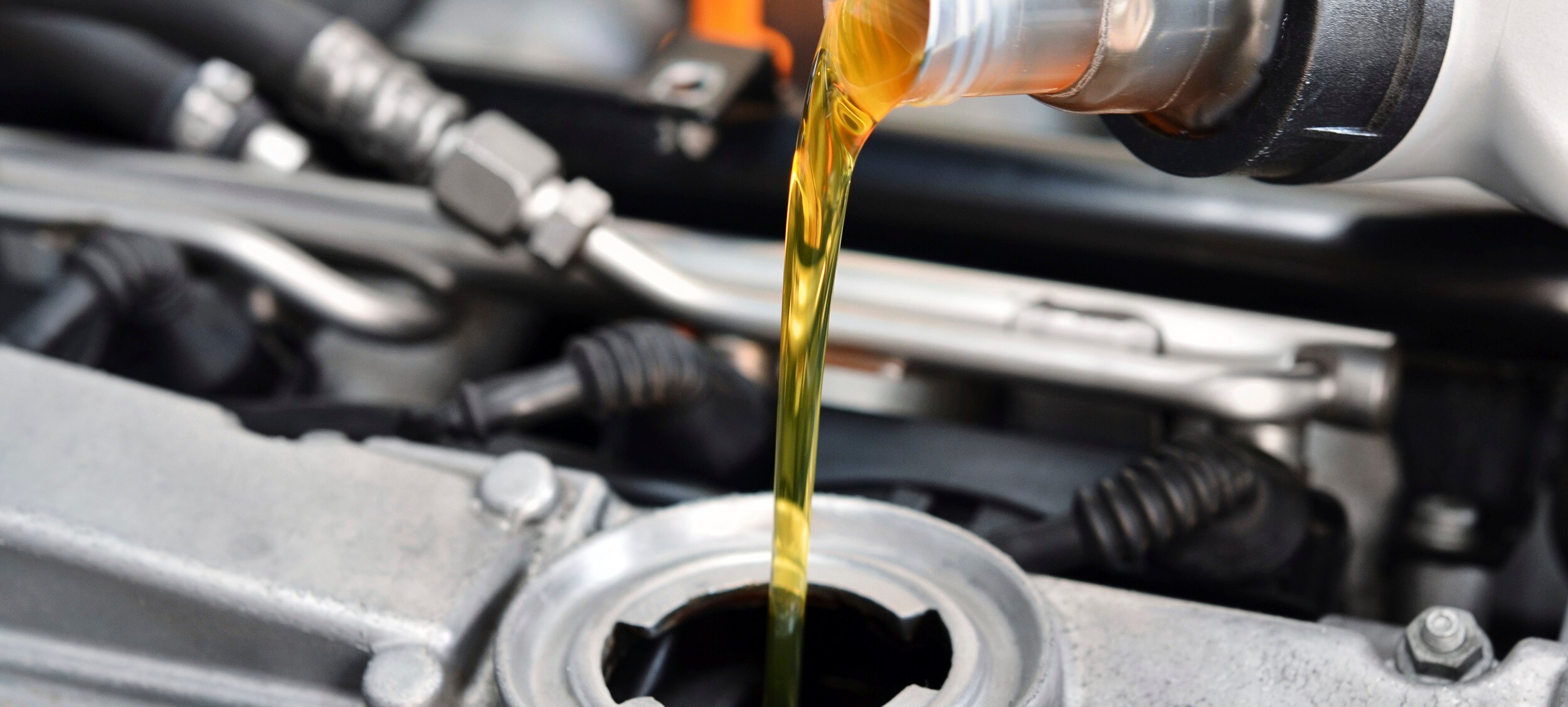 Your model deserves the highest quality care and components, which is why Don Miller Dodge Chrysler Jeep Ram Fiat is here to tell you more about our Shell Rotella oil change service. This fluid has been specially formulated to work with your vehicle's mechanics to provide improved performance, efficiency, and longevity. To learn more about why this synthetic oil is a wise investment, keep reading or visit us in person for your next scheduled service.
What Is Shell Rotella Synthetic Oil?
Whether you own an SUV like the Jeep Grand Cherokee or a pickup like the Ram 2500HD, its beastly powertrain needs advanced technology to stay at the top of its game. This is why our Service Center uses Shell Rotella synthetic oil. While other brands and grades offer some benefits, Shell Rotella has been specifically engineered to offer enhanced protection by keeping your engine cleaner. As a result, you'll be able to tap into the horsepower and torque needed to get the job done, whether you're hauling an important load to the jobsite or simply taking your kids fishing. If you count on your vehicle, you can count on Shell Rotella.
Benefits
So, how exactly will using this specialized oil benefit you? First, high-performing SUV and pickup truck engines need extra wear protection, as they generate more power than smaller systems. That way, you won't have to worry about replacing your ride sooner than necessary. In addition, given the varied and challenging climate we experience here in Wisconsin, it helps to have a motor oil that's ready to protect your truck from harsh conditions. Finally, at the end of the day, you need to know that your vehicle will deliver the performance you expect it to, and Shell Rotella has you covered with its enviable horsepower protection.
Stop In Soon
The next time you're due for a regularly scheduled oil change, make sure to ask our staff if Shell Rotella is right for your set of wheels. In the meantime, before you head our way, feel free to explore our website for competitive coupons, informative videos, and so much more, as we're here to streamline your experience from start to finish. You can even reach out to our team directly for assistance with service-related questions. Or, when you're here, we will gladly tell you more about the advantages of choosing this brand of oil.
If you'd like to hear more about our Shell Rotella oil change service, contact the staff at Don Miller Dodge Chrysler Jeep Ram Fiat. We're confident that once you experience what it has to offer, you'll make it your preferred grade of motor oil.