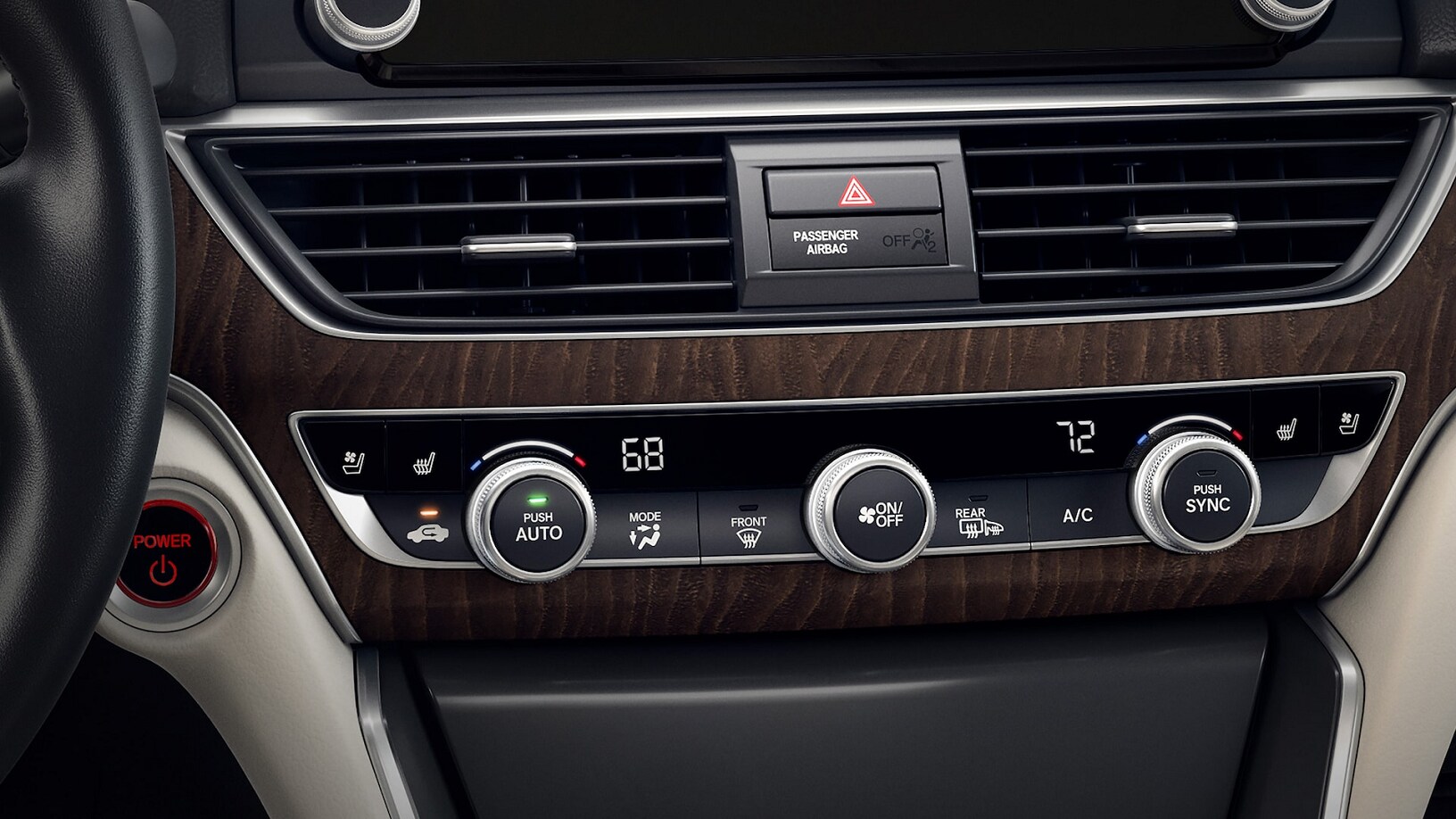 As any Wisconsin resident knows all too well, the onset of winter means bone-chilling temperatures and blankets of snow, so make sure that your vehicle's heating system is ready for the coming months. The last thing you want to experience is a broken heater and having to shiver behind the wheel, so stop into Don Miller Dodge Chrysler Jeep Ram today. Our experts will get your system running optimally in no time at all to keep winter's frigid weather at bay.
Causes of Heating Problems
So, how can you tell if your car, truck, SUV, or minivan's heater is in need of attention? Perhaps the most obvious indication that something is amiss is when it's either operating at a much lower level than usual, or not at all. That being said, zeroing in on the root cause can be a much more difficult task. However, in most cases, a broken heater can be the result of one or more of the following: insufficient coolant levels, a damaged thermostat, or a damaged heater core. While you could try to remedy these issues on your own, we highly recommend letting our staff take a look on your behalf. Or, just contact us for assistance!
Common Remedies
Depending on what's ailing your heating system, our team will fix the problem at hand in several different ways. First, we'll confirm that the fluid levels are where they should be and that there are no leaking or otherwise damaged hoses. Next, we'll inspect the thermostat valve. If it seems to take a long time for the needle to move to the proper level, then this could be a sign that the thermostat is either stuck in the open or closed position. Finally, when examining the heater core, we'll make sure that it's not clogged or leaking, as insufficient airflow can also inhibit your heater's performance.  
Visit Us Today!
Whether your car's heater is completely broken or just needs a tune-up, make it a priority to visit us as soon as possible. In addition to leaving you and your passengers freezing, a damaged heating system signifies that your defroster won't work, meaning that you'll need to chip away with a scraper before leaving the house. Your visibility could be further impaired by fog, snow, ice, and other hindrances. Thankfully, once you arrive, we'll get right to work in getting your heater back in optimal condition.
Instead of simply wearing an extra hat and gloves behind the wheel, visit Don Miller Dodge Chrysler Jeep Ram for your next heater check and repair. This component is responsible for much more than just keeping you cozy, so let us lend a hand today. Remember to check out our specials before heading over!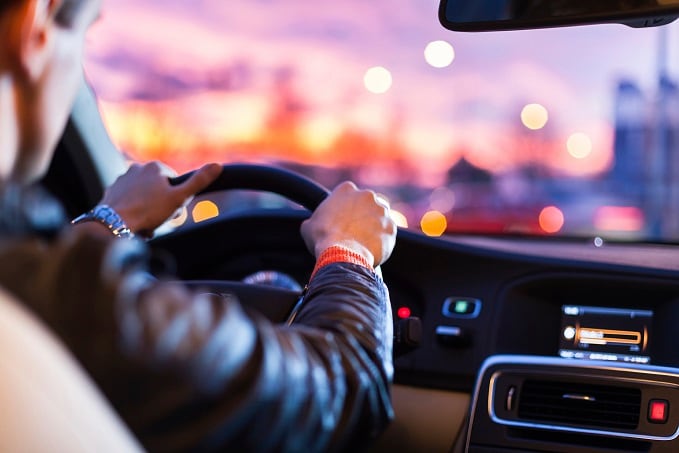 Hours
Monday

07:00AM - 05:15PM

Tuesday

07:00AM - 05:15PM

Wednesday

07:00AM - 05:15PM

Thursday

07:00AM - 05:15PM

Friday

07:00AM - 05:15PM

Saturday

07:00AM - 03:00PM

Sunday

Closed
Make an Inquiry