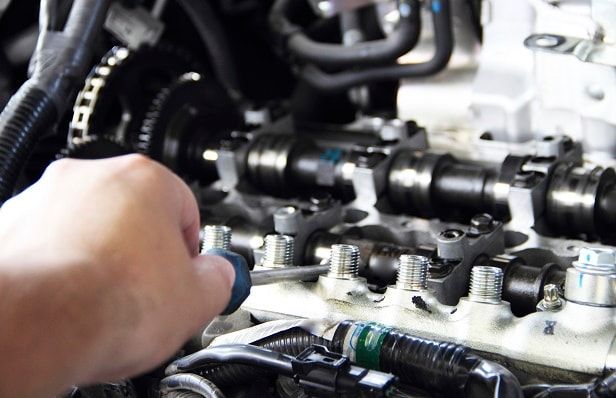 If you own a diesel-powered vehicle, then you know that this alternative fuel type requires specialized care. Therefore, you'll want to bring it over to a team that knows these systems inside and out, so visit Don Miller Dodge Chrysler Jeep Ram today. We'd like to bring you up to speed on our diesel engine services, so you know just how much you stand to gain by trusting us with your model's maintenance. At the end of the day, we're here to assist!
Common Diesel Engine Jobs
Since a diesel engine operates differently than a standard, gas-powered internal combustion system, it requires different routine care than what you might be used to if you've never owned a diesel truck in the past. Perhaps most important are regular lubricating oil and filter changes, as a clogged component won't just impair your performance, but could complete shut your vehicle down. Additionally, you also need to make sure to have the air filter changed to ensure proper ventilation. Finally, bleeding the fuel system and draining the water separators are two final items that shouldn't be overlooked. Thankfully, our experts know what needs to be done.
Importance of Routine Care
With a gas engine, you can get away with neglecting regular maintenance in some cases with relatively minor consequences. For instance, if you sometimes fail to change the oil at the proper interval, you might notice decreased performance or end up needing to replace your vehicle a bit sooner than you were expecting. In comparison, an insufficiently maintained diesel engine will likely fail to start completely. While you might be able to get it running eventually, you'll be on borrowed time. A clogged filter could result in a contaminated fuel source, causing additional problems as it circulates through the system. Since diesel fuel is more viscous than gasoline, it's more susceptible to contamination.
We Can Help!
Before problems begin to develop, bring your truck or other diesel vehicle over to our Service Department so we can get it ready for the long haul again. After tackling the aforementioned tasks, we'll check out the rest of your powertrain and related mechanical systems to confirm that nothing else needs our attention. In the meantime, while we're on the job, you can sit back and relax in our accommodating waiting lounge, complete with cozy chairs and refreshments. Before long, you'll be ready to take on the open road again!
For top-notch diesel engine service, make your way over to Don Miller Dodge Chrysler Jeep Ram today. You'll find us conveniently located at 5802 Odana Rd. in Madison, WI, so we shouldn't be too difficult to reach. If you have any questions, don't hesitate to give our staff a call!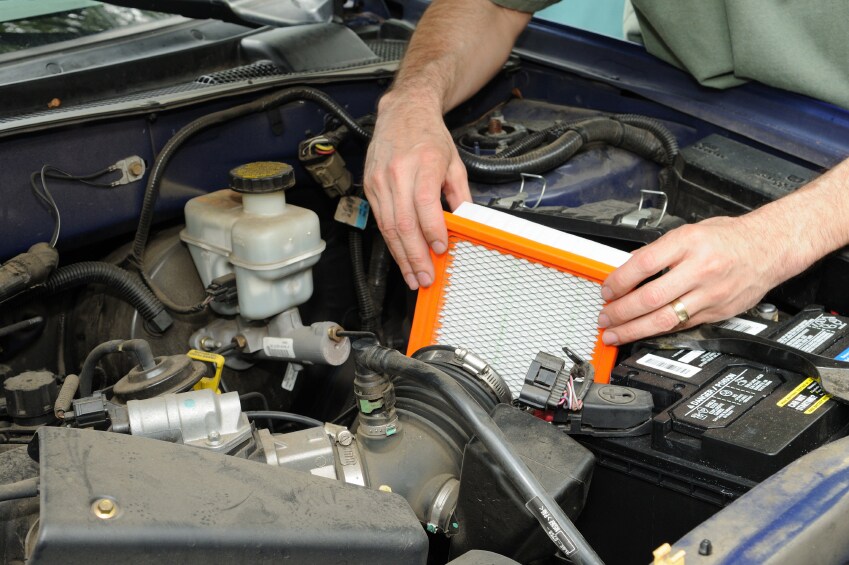 Make an Inquiry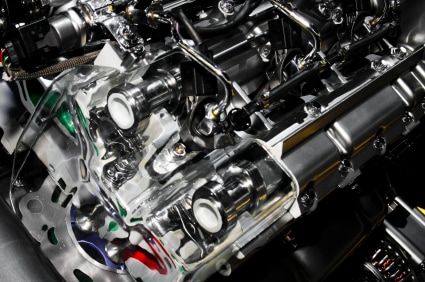 Hours
Monday

07:00AM - 05:15PM

Tuesday

07:00AM - 05:15PM

Wednesday

07:00AM - 05:15PM

Thursday

07:00AM - 05:15PM

Friday

07:00AM - 05:15PM

Saturday

07:00AM - 03:00PM

Sunday

Closed