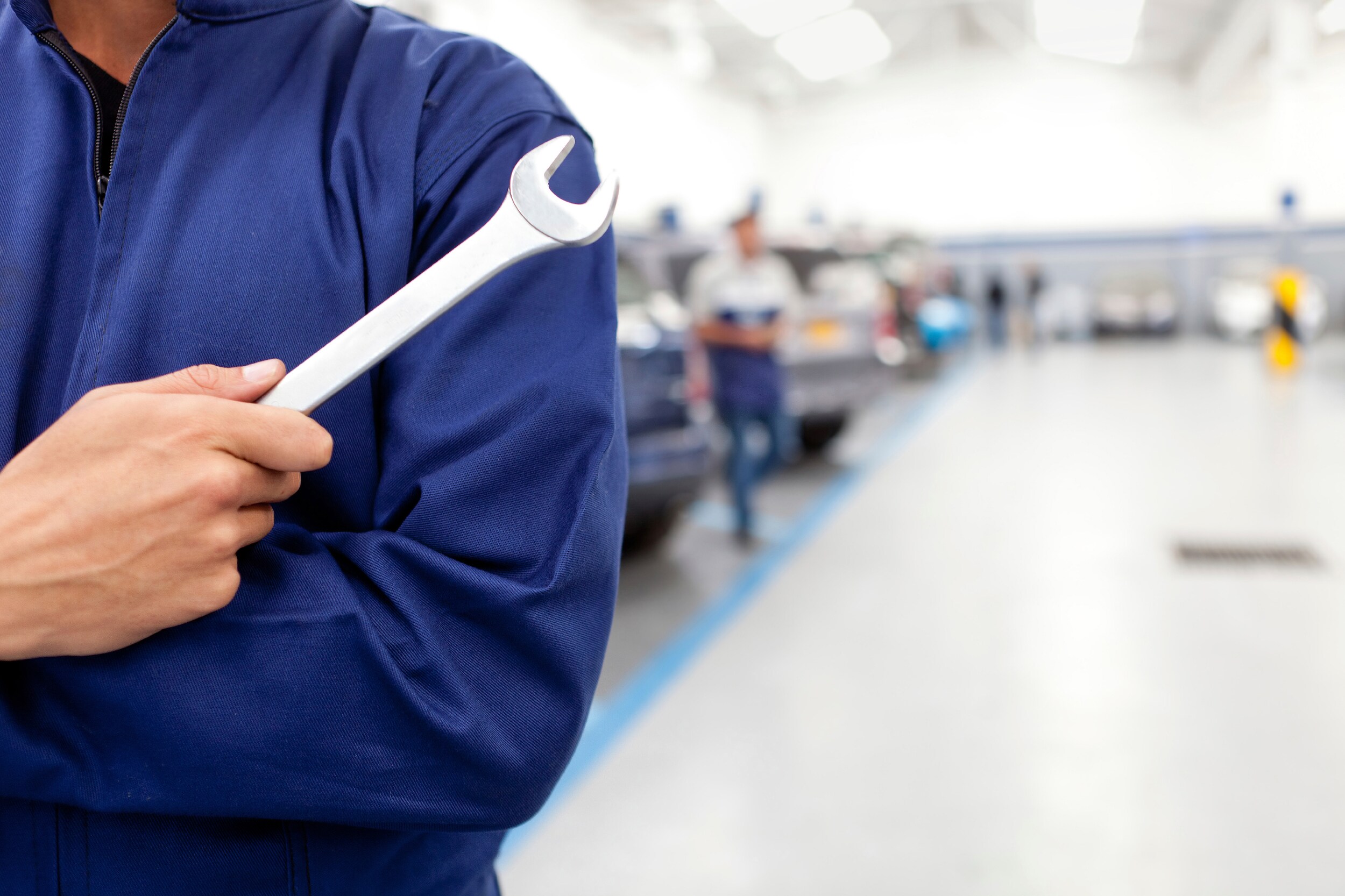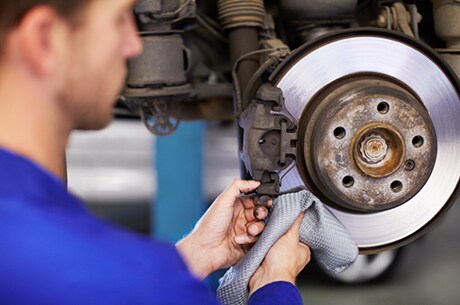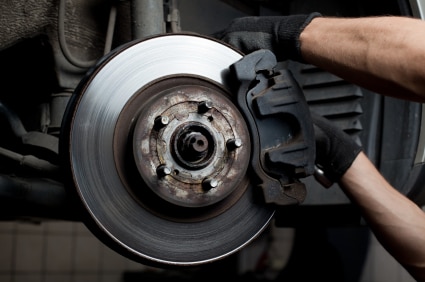 Although they can be easy to take for granted, you don't want to neglect your brake pads for too long. Once this crucial component fails, it can spell disaster for both you and anyone around you, so make sure you visit the Service Center at Don Miller Dodge Chrysler Jeep Ram Fiat for your next brake pad inspection. That way, we can accurately determine when you'll next be due for a replacement set. Hopefully, we'll see you here soon!
Signs of Aging
Before anything else, it's imperative to understand and recognize the signs of aging brake pads. These can clue you in about problems lying beneath the surface, so you have the issue rectified before you find yourself in a dangerous situation. Therefore, you'll want to keep your ears open for grinding, screeching, or squealing noises when you're applying braking pressure, as these all point toward pads that have worn through. Additionally, you might find that it takes more time than usual to come to a complete stop, or that it requires more force on the pedal to do so. If your vehicle is exhibiting signs like these, come and see us today.
Benefits of Regular Care
Both your vehicle and brake pads will thank you when you stop in for routine maintenance. Even if you haven't noticed any suspicious or unusual signs, your braking system might still be developing a problem or two that won't be present until it's too late. Therefore, our team will gladly perform a full inspection! Should we come across anything that requires our attention, we'll let you know before proceeding. Or, we might simply give you the green light and send you on your way with our recommendation for when you'll next be due for a visit. Although brake pads can last up to 60,000 miles, it's wise to have them examined every 12,000 miles.
Online Tools
To help make your next set of brake pads easier on your wallet, we strive to price our selection competitively. Furthermore, you'll often be able to find a few promotions on our website to further ease the burden of purchasing this vital component. While you're browsing, don't forget to check out other tools, like the Schedule Service Appointment resource. By completing this beforehand, you'll be able to secure a timeslot for a date that suits your busy lifestyle. Finally, if you have any questions about brake pads or other maintenance-related items, we offer informative videos and articles for you to peruse at your leisure.
Why go anywhere else for Chrysler Dodge Jeep Ram brake pads? Here at Don Miller Dodge Chrysler Jeep Ram Fiat, we have the skills and knowledge to keep you safe with a quality set, so stop in to learn more today!
Make an Inquiry
Hours
Monday

09:00AM - 08:00PM

Tuesday

09:00AM - 08:00PM

Wednesday

09:00AM - 08:00PM

Thursday

09:00AM - 08:00PM

Friday

09:00AM - 06:00PM

Saturday

09:00AM - 05:00PM

Sunday

Closed