Make an Inquiry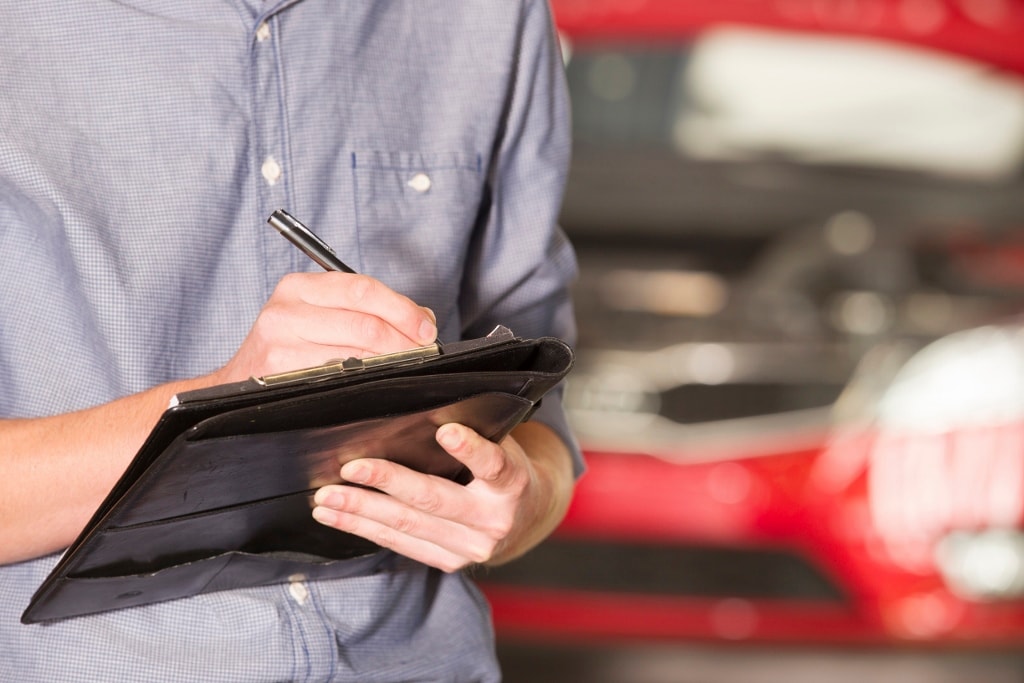 Hours
Monday

07:00AM - 05:15PM

Tuesday

07:00AM - 05:15PM

Wednesday

07:00AM - 05:15PM

Thursday

07:00AM - 05:15PM

Friday

07:00AM - 05:15PM

Saturday

07:00AM - 03:00PM

Sunday

Closed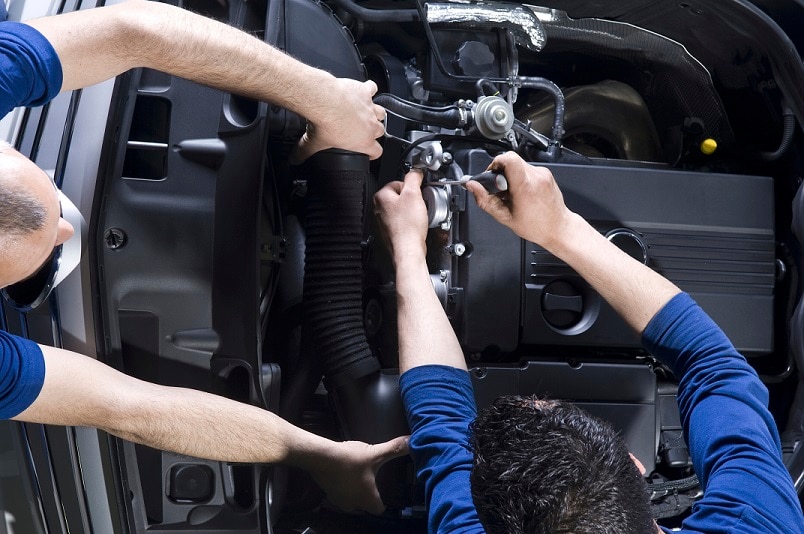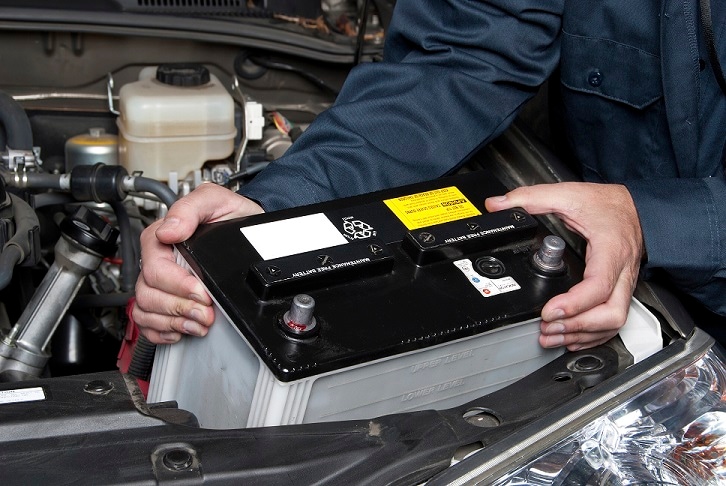 Whether you own a Chrysler Pacifica, a Dodge Charger, a Jeep Cherokee, or a Ram 2500HD, your trusty set of wheels needs a fully-functioning battery in order to keep you moving. Therefore, if you've been noticing some issues with yours as of late, make it a priority to stop into Don Miller Dodge Chrysler Jeep Ram for an expert inspection and, if necessary, a replacement. Our Parts Department has a selection of quality batteries on hand to choose from!
Signs of Aging
First, let's cover a few of the warning signs of an aging battery, so you know when the time is right for a new one. Perhaps the most obvious indication that this part is reaching the end of its lifespan is when your engine struggles to turn over after you engage the key. This typically means that the battery isn't giving off enough electricity to set off the combustion reaction, meaning that it won't be long until your vehicle fails to start entirely. You can also check out the physical condition of the battery itself for some clues about its health, as loose or frayed wires, corrosion, and a bloated casing all point toward its upcoming retirement.
We're Here to Help
The last thing we want is for you to have to deal with the hassle of a dead car battery, so come and allow our top-notch technicians to take a look under the hood and determine if you're due for a new one. Thankfully, our service bay is open six days a week Monday through Saturday, meaning it shouldn't be much a challenge to find the time in your schedule for a visit. Once you're here, we'll do our best to get you back on the road in no time at all! After testing your current battery's output, we'll either recommend a fresh component on the spot or let you know when you'll need to see us for a replacement. Once installed, it should last between three to five years.
Tools & Resources
In order to demonstrate our steadfast commitment to outstanding customer service, we'd like to conclude by pointing out some of the tools at your disposal on our website. Under the Parts & Service tab above, you'll find links to several informational pages, useful videos, and our Schedule Appointment tool. With this last link, you'll be able to request a certain timeslot for your upcoming battery service, so you know that it will fit with your busy lifestyle.
For quality Chrysler Dodge Jeep Ram Batteries, place your trust in the hands of the experts at Don Miller Dodge Chrysler Jeep Ram. In the meantime, feel free to check out what previous customers have had to say under our reviews!