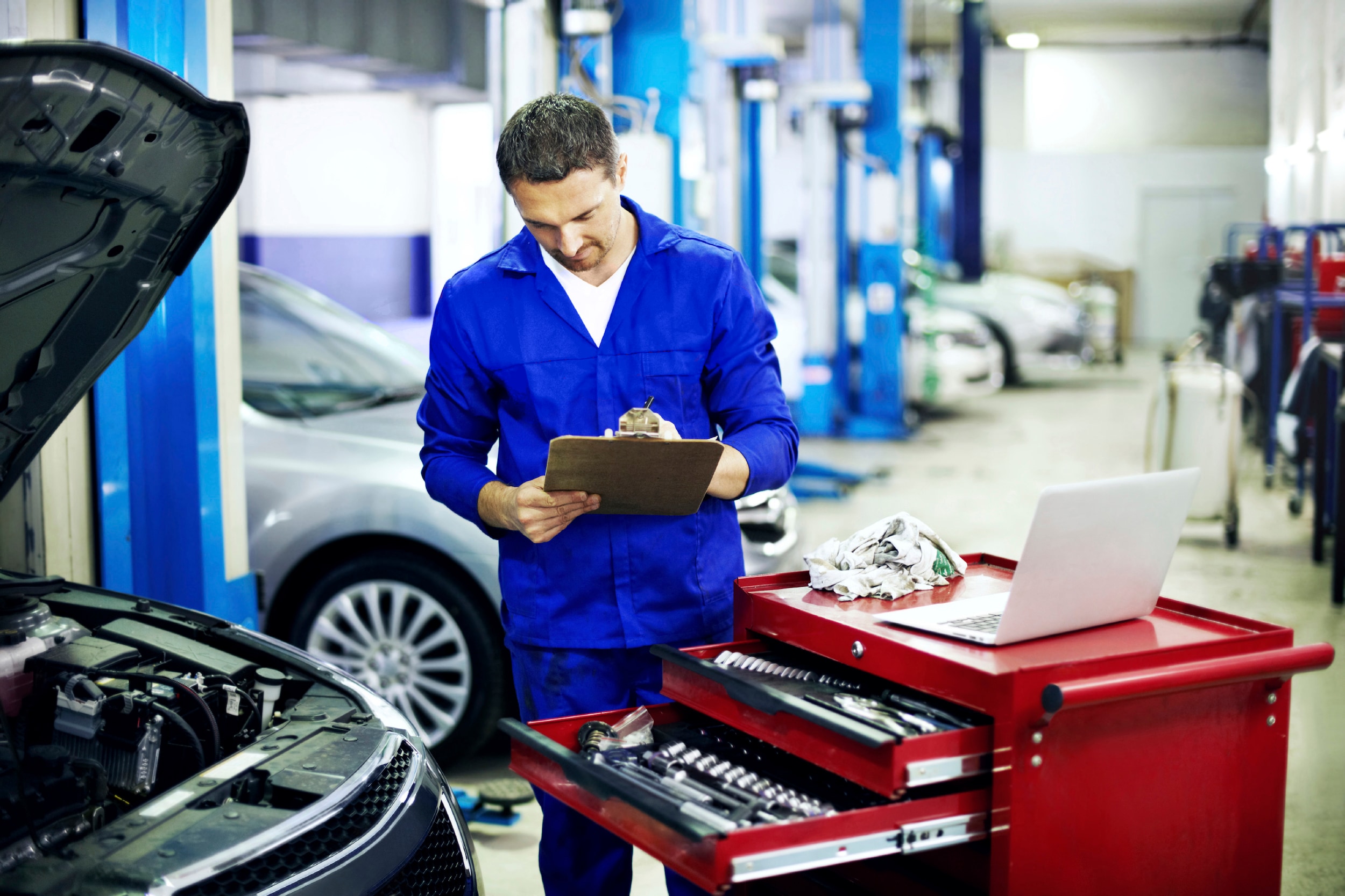 Here at Don Miller Dodge Chrysler Jeep Ram FIAT, you'll find a dependable Service Department that is prepared to get your vehicle back into pristine condition. One maintenance procedure you can rely on us for is automatic transmission service. So, if you're currently dealing with this issue or any others, schedule an appointment with us at your convenience.
How the Transmission System Works
Before we dive into the common issues and signs of a malfunctioning transmission, allow us to tell you a bit about how this system is suppose to operate. To start, this component makes up part of your ride's drivetrain, which itself is meant to take rotating power from the engine and then transfer it to your wheels. The transmission modifies the speed depending on what gear ratio you're in and also allows you to shift into reverse. But, to get the power where it needs to go, this component employs the use of driveshafts and axles. And that's not to mention torque converters, CV joints and U-joints! With so many parts working in unison, it can be a complicated process figuring out what's getting in the way of your transmission working properly.
Common Issues
Now that you have a brief overview on how everything works, let's talk about the common issues you might experience with your transmission. Generally, leaks are the biggest adversary. This is because the rotational force of the shafts going in and out of your drivetrain slowly wear away the seals that keep fluid in. If you let this problem persist, your transmission might not be able to shift gears. You'll know this is what you're dealing with if you hear the engine rev higher than it usually does. Even more dangerous is when the synchros degrade. This issue will be made obvious to you because your vehicle will pop out of gear and start coasting. If you're currently dealing with any of the aforementioned problems, make your way to our dealership as soon as possible!
Service Department
When you visit our Service Department, you'll be treated to exceptional customer care from the moment you arrive. Our friendly team will meet with you to figure out which issues you're dealing with and then come up with a game plan to resolve everything for you. While we're fixing up your vehicle, feel free to take a look at the latest models on our showroom floor or have a cup of coffee on us in our lounge. That being said, if you're the type of person that likes to handle repairs on your own, you can still order the components you need from our Parts Department. Plus, since we're open six days a week, you'll easily be able to fit your visit into your schedule!
We can't wait to provide you with automatic transmission service, so stop by Don Miller Dodge Chrysler Jeep Ram FIAT whenever you're free. You can contact us ahead of time at 608-509-7096 if you have any pressing questions.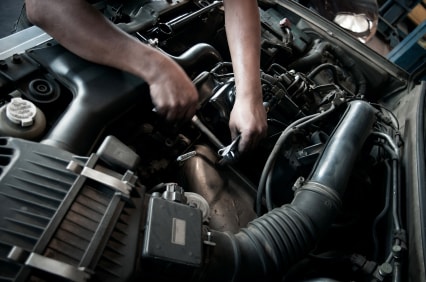 Hours
Monday

07:00AM - 05:15PM

Tuesday

07:00AM - 05:15PM

Wednesday

07:00AM - 05:15PM

Thursday

07:00AM - 05:15PM

Friday

07:00AM - 05:15PM

Saturday

07:00AM - 03:00PM

Sunday

Closed
Make an Inquiry