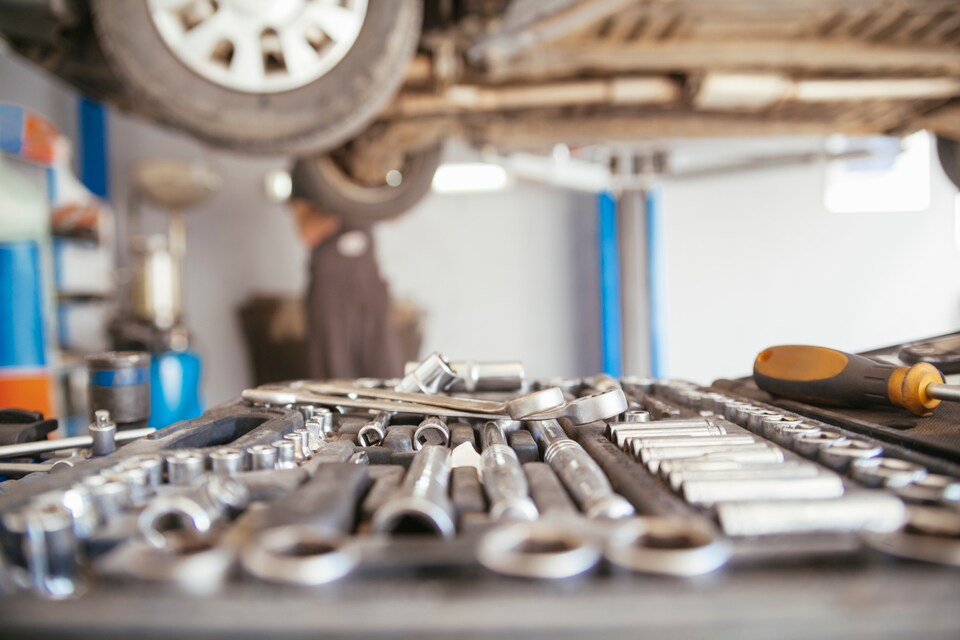 Madison drivers and surrounding area commuters near Fitchburg, Middleton, WI, Sun Prairie, and Verona can rejoice that spring is fast approaching. But, is your Chrysler, Dodge, Jeep, or Ram ready for it? Because of the cold winter temperatures and challenging driving conditions that we can experience, getting a thorough vehicle check-up is essential. Whether it is taking the road salt off of those tires and replacing winter tires with new all-season or summer tires or changing out windshield wiper blades because of the wear that they experienced over the winter, at Don Miller Dodge Chrysler Jeep Ram, we've got your spring service covered!
Spring Service Maintenance Tips
Some important car maintenance services for this spring include getting an oil change and topping off all fluids, a detailed inspection of your vehicle's tires as well as getting a tire rotation, pressure check, and alignment. We can also take a look at your car's battery to ensure that it has a good charge and inspect your vehicle's lights for damage and quality. Checking your car's hoses and belts is also significant because of that cooler weather that could have put some wear on them and caused cracks. Also, not only is it important to get maintenance for your car, SUV, or truck to get ready for spring, but a good car detailing and repair of any scratches or dents that may have occurred over winter is a good idea as well.
Are you looking for a reliable Service Center in Madison to bring your Chrysler, Dodge, Jeep, or Ram to? Schedule a service appointment online today with us so that our team of trained technicians can get your car spring ready. We offer quality service, genuine Mopar® parts, as well as detailing to get your car running and looking like new in no time!